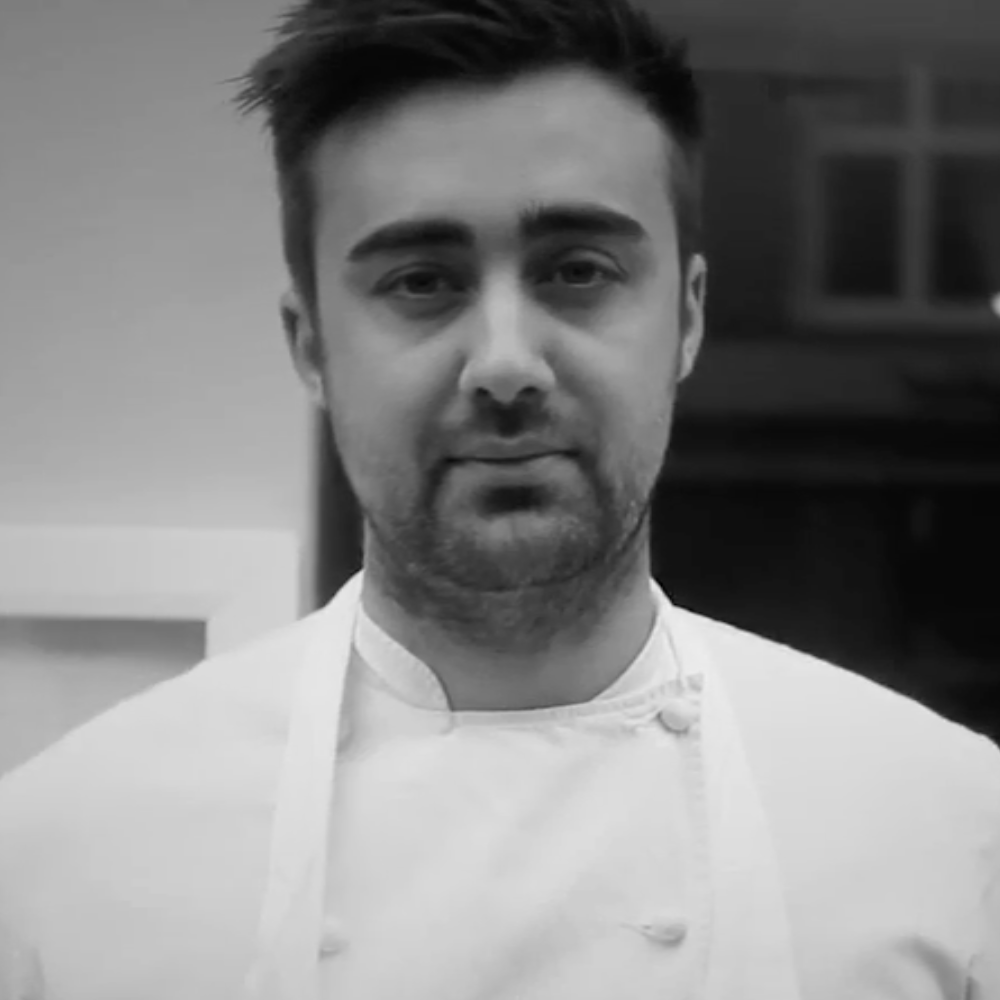 "We pride ourselves on working with people that share our values and Mat at Kinn Collective works with us closely to source and recommend products that help us achieve our vision."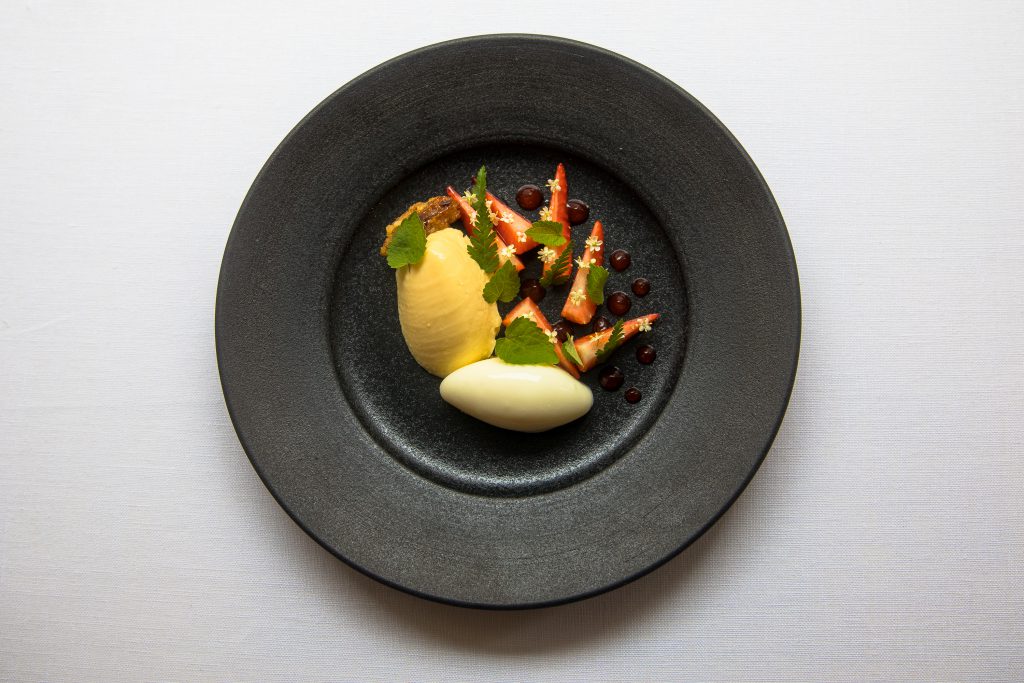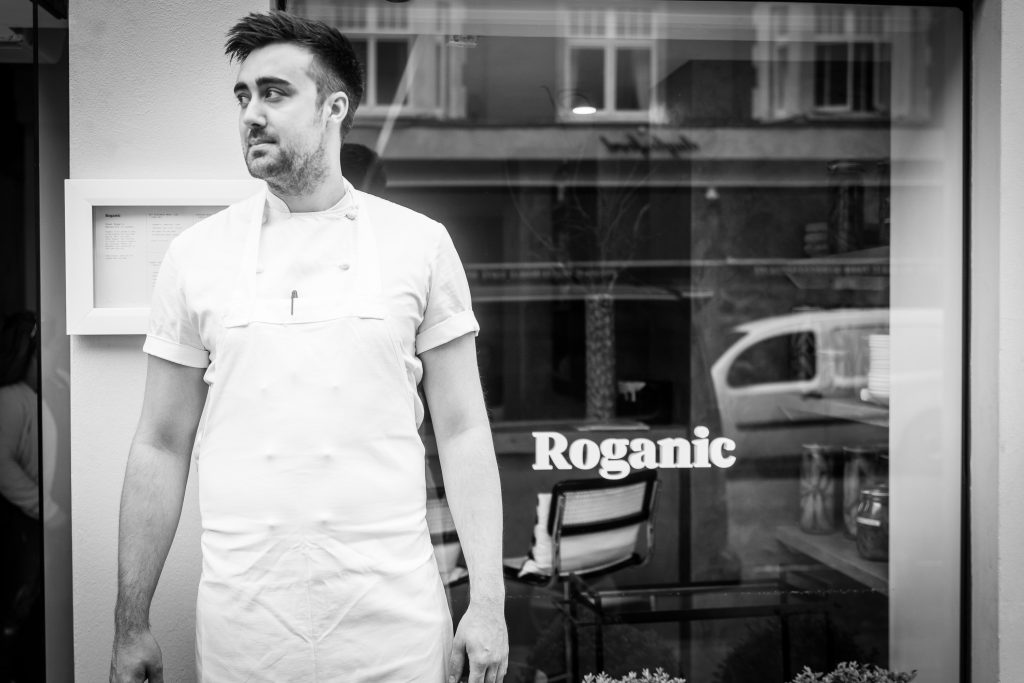 P R O J E C T   O U T L I N E
We were excited by the news that after a successful pop up in 2011, Simon and the original Roganic line up would re-open with a permanent location in Marylebone, running alongside Aulis; the eight seater private dining chef's table/development kitchen that opened in 2017. Roganic brings elements of Simon's two Michelin star restaurant L'Enclume in the Lake District to London.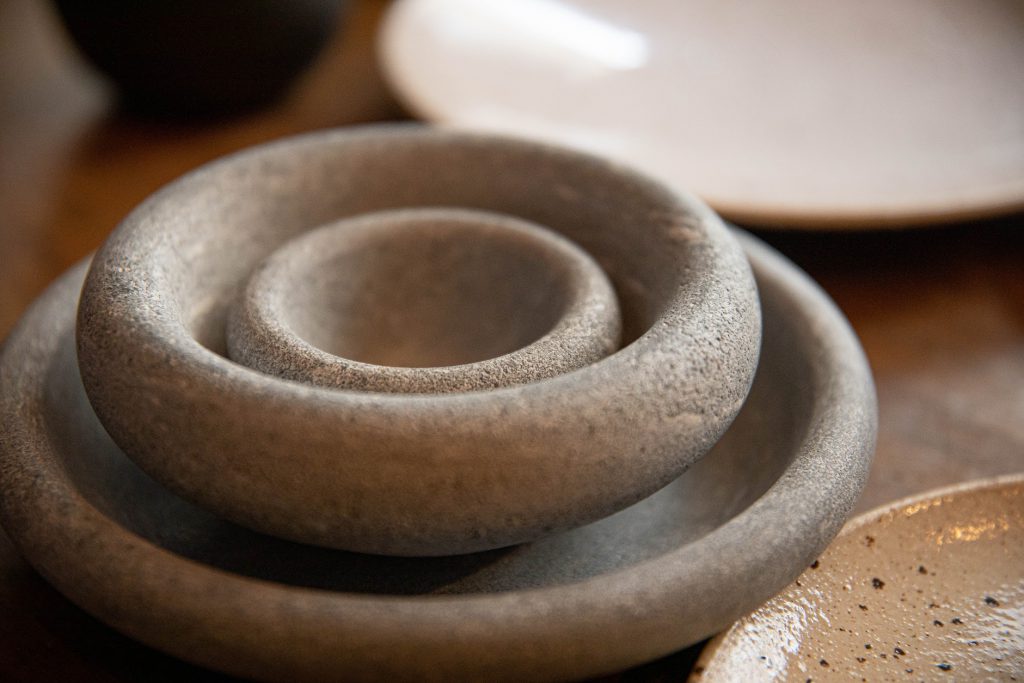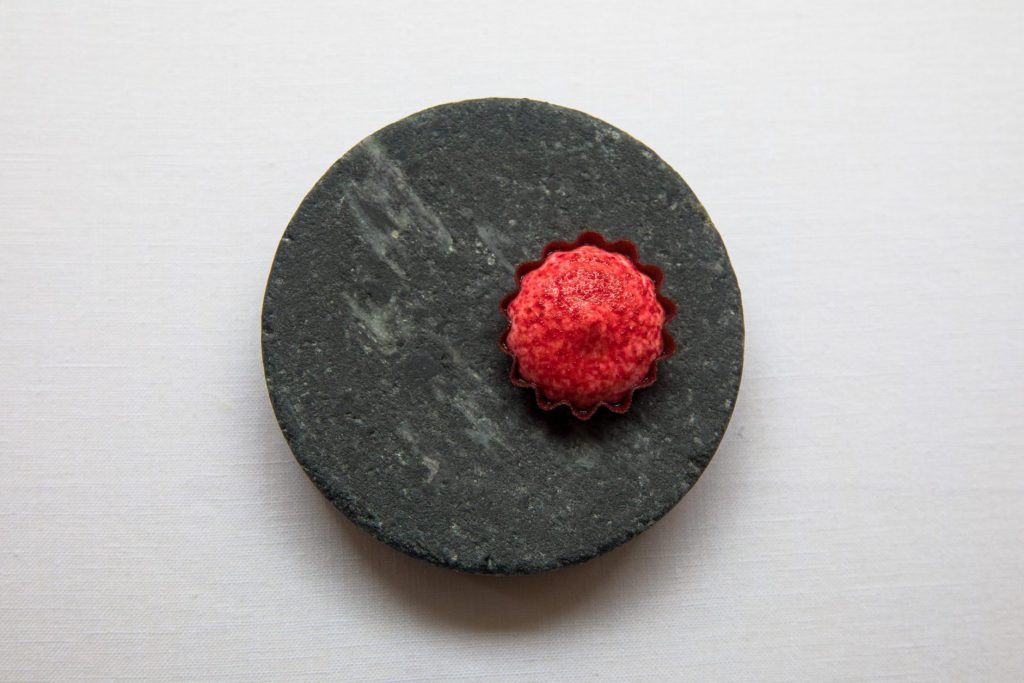 I N V O L V E M E N T
After our initial meeting with Chef Simon Rogan and his team, it was clear that Roganic required a bespoke blend of ascetics to work with Simon's ethos of farm-to-plate.
Our involvement within the project required sourcing back of house equipment, front of house barware and bespoke designed tableware for both food and refreshments.
The level of detail that went into every expertly crafted dish at Roganic required a specific tableware design. It was important that the ingredients remained the star of the show, yet still reflected the restaurants' ethos. We selected Odd Standard as we felt they were perfect; simple yet striking, hardwearing and designed only to enhance the eating experience.
C H A L L E N G E S
We helped the chefs realise their vision and match this with tableware to complement both the current menu and to provide a beautiful canvas for menus to come.
In a busy kitchen the longevity of tableware is always a concern and notoriously tableware needs to be replaced often.  We offered Odd Standard due to the impressive durability of their pieces.
Ceramics used for Tea & Coffee had to match a specific brief, we opted for KINTO. The OCT collection from KINTO features clean lines and beautiful contour that worked perfectly with the colour and design features of the restaurant.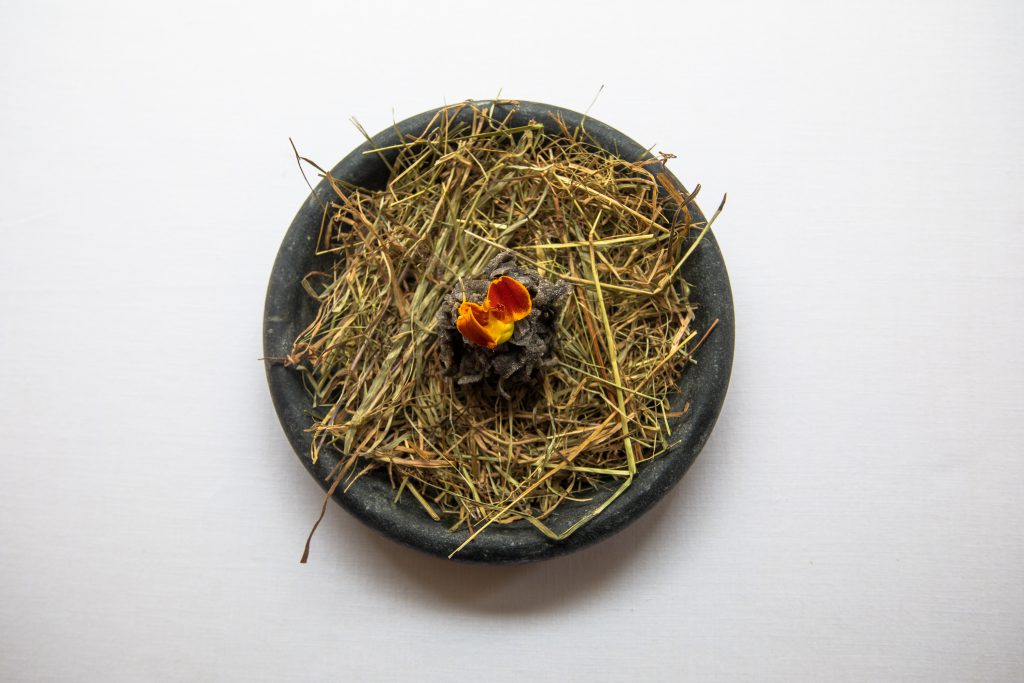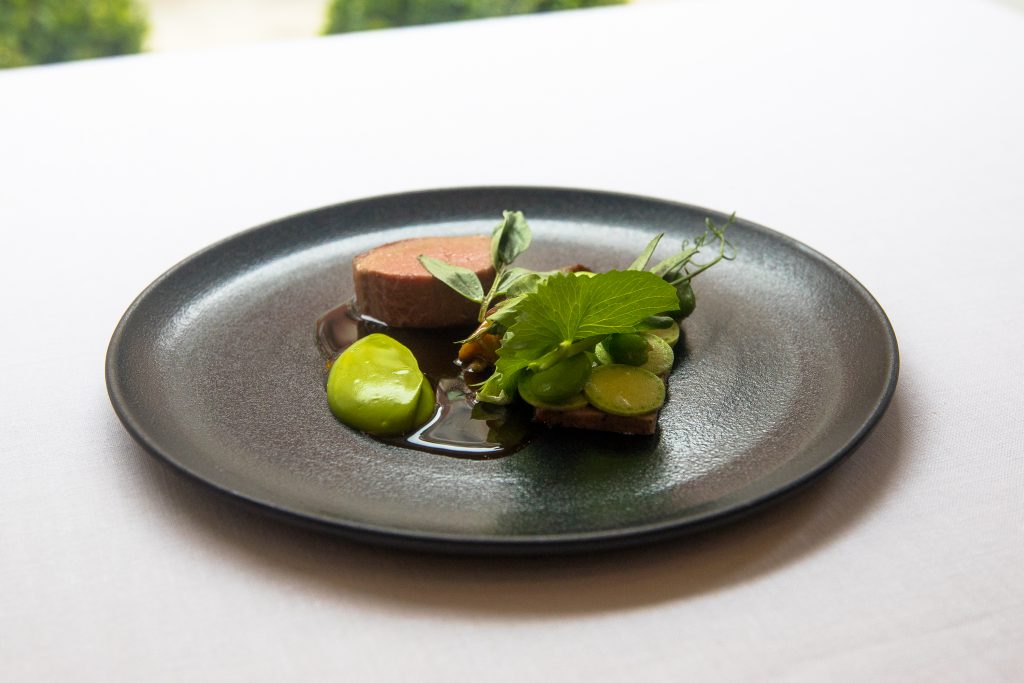 S O L U T I O N S
A small kitchen meant selecting pieces of tableware that were designed to stack tightly and have no raised lip or edges, giving the tableware a longer lasting life span.
Odd Standard have an extensive background in the development and production of tableware and use this to their full advantage when creating designs chefs will love and products that will last. We love the use of their RIM 22.5 plate in a black clay with a matte back glaze, it provides a stark backdrop for the colourful, seasonal dishes fresh from the Roganic kitchen.