Patrick Powell at Allegra
Ben Harrington at The Brasserie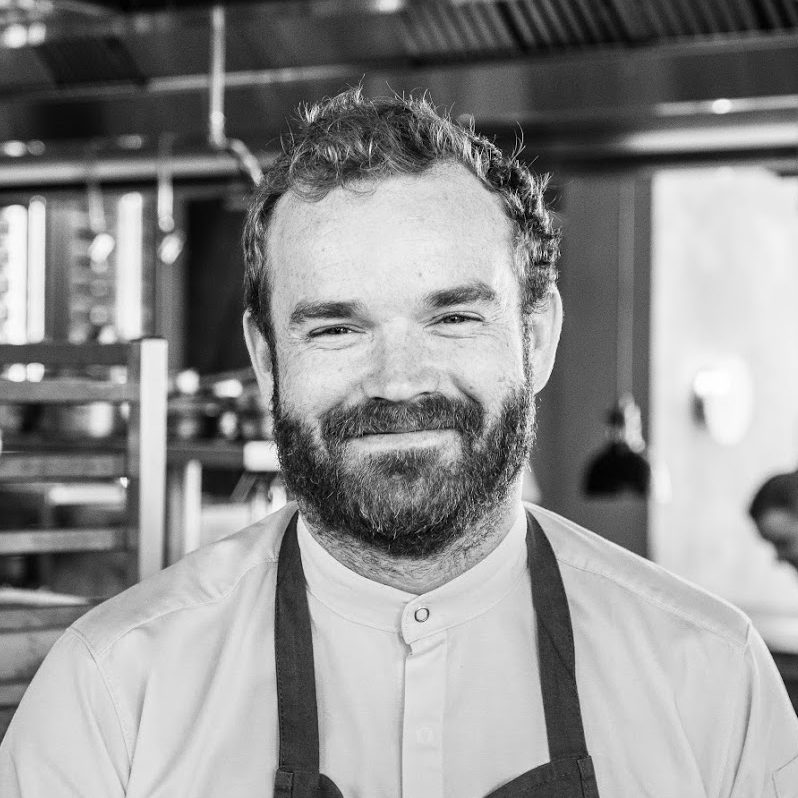 "This was a massive project which required precision planning. Mat at Kinn Collective was able to offer a valuable contribution in sourcing the most suitable products and take care of the logistics so the delivery was on schedule."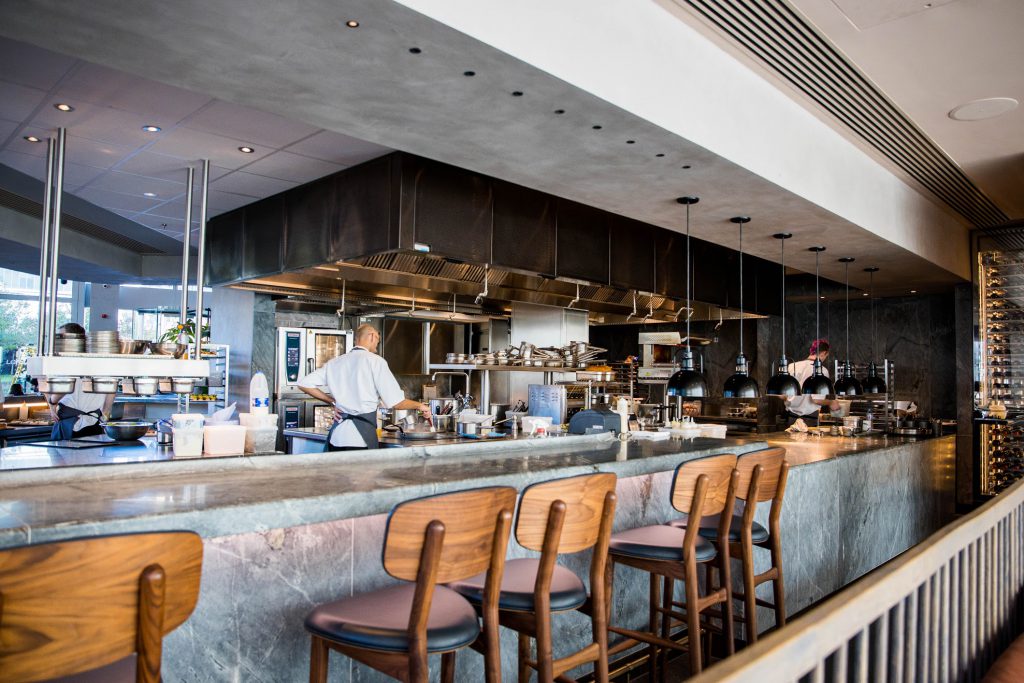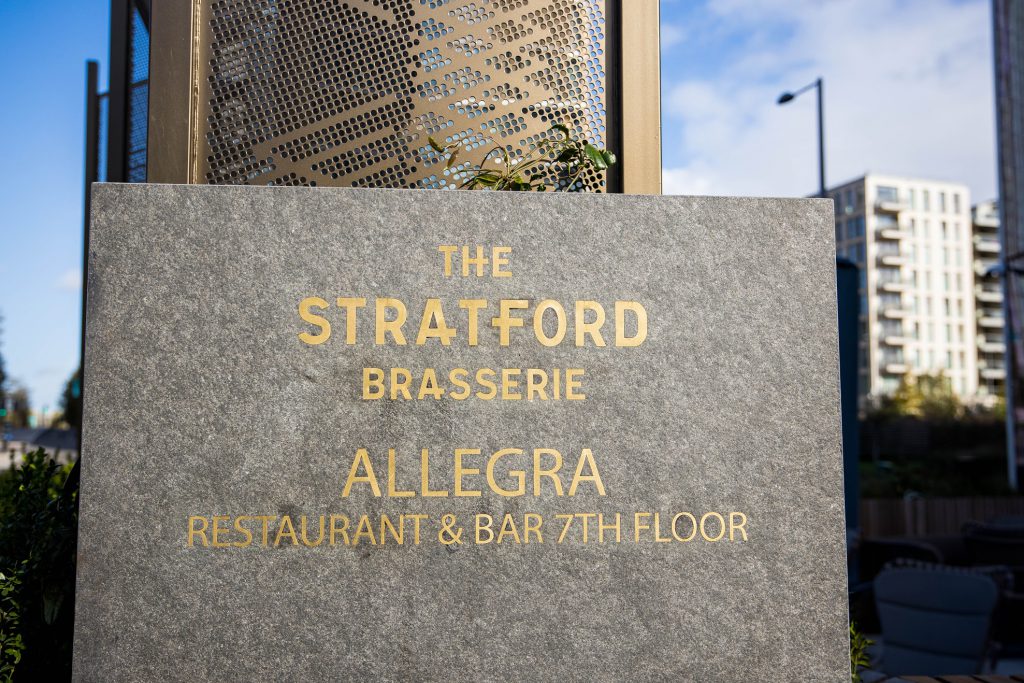 P R O J E C T   O U T L I N E
  The Manhattan Loft Gardens project in Stratford; a design hotel set across seven levels with 248 fully furnished loft apartments. You can stay for a drink, a week or a month if you prefer. Add in a world class restaurant showcasing the finest locally sourced ingredients, prepared by talented chef Patrick Powell, an open kitchen Brasserie and mezzanine bar, you may never want (or need!) to leave this vertical community.
 We instantly loved everything about the Manhattan Loft Garden project and were thrilled to be involved. We knew the developers behind had previously worked on both the Chiltern Firehouse and St Pancras Renaissance Hotel…so we instantly knew we were on to a good thing!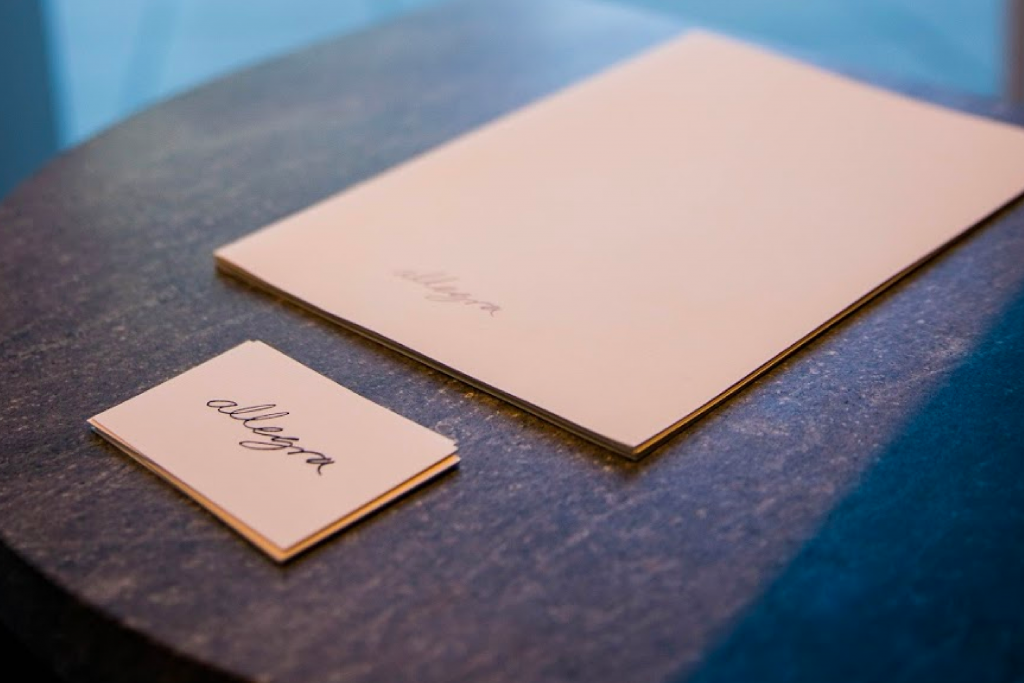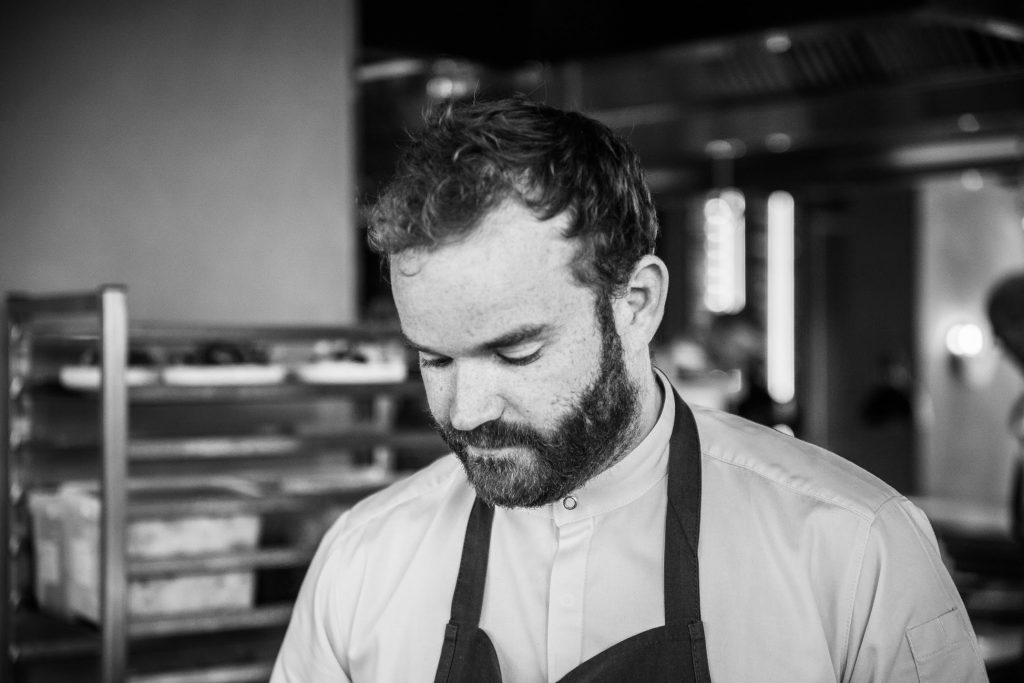 I N V O L V E M E N T
The sheer scale of the project was something that needed to be carefully considered.
We provided a few products for front of house such as the hand made cast iron cookware from Skeppshult, used both in the kitchen and to serve, however we mainly focused on back of house solutions. This involved everything from over 400 gastronorms to custom designed Apex chopping boards to suit the bespoke requirements of the kitchen.
C H A L L E N G E S  +
S O L U T I O N S
We worked closely with the chefs, designers and project team to understand the project vision and suggested products that would fit appropriately. We ensured that we provided products that enabled the kitchens to operate smoothly and  could handle anything thrown at them, even in the harshest kitchen environment.
When it was time to deliver the order, we made sure everything arrived where it should, when it should.