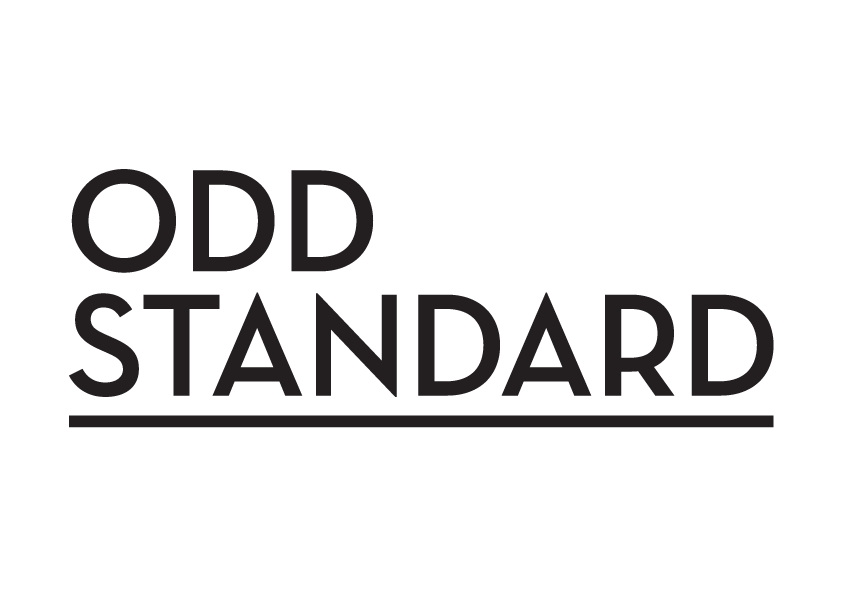 Tonje and Constance are product designers with a difference. Their common fascination for how tableware could enhance the experience of eating led to creating Odd Standard, and in turn some of the dreamiest tableware we've ever seen.
The thought and care that goes in to the design and production process is astonishing. Ceramic, glass, wood, stone or paper, they love nothing more than a challenge and are constantly pushing themselves to deliver unique designs. 2019 has seen their Norwegian micro factory and team grow in line with the demand for their products. What's more they have the biggest hearts, a wicked sense of humour and a twinkle in their eyes that just lets you know, they know…you know?
If you're as in love with Odd Standard as we are, we'd love to hear from you. There really is no limit to their creativity, so if you have a bespoke project we're here to help. Please contact us for pricing and further information.
Working with people who understand us, what we do and what we want to achieve has always been key for us. We quickly realised how dedicated these guys were in sharing our products with the Chefs and restaurants that would appreciate them most. This has meant our products are in some places we never would have imagined! Most importantly they are loyal, kind people with a great sense of humour and we have a lot of fun working together.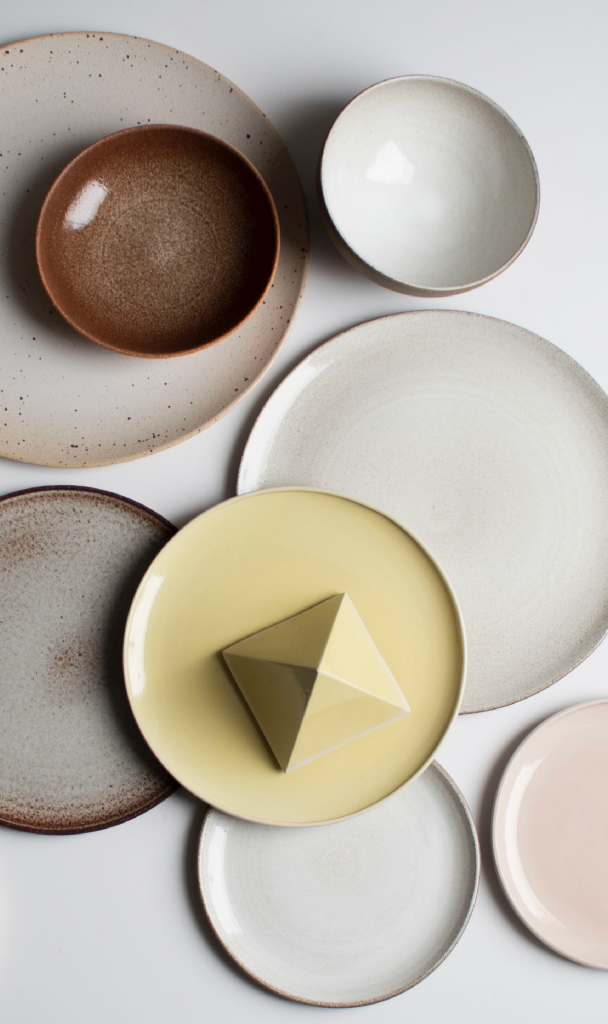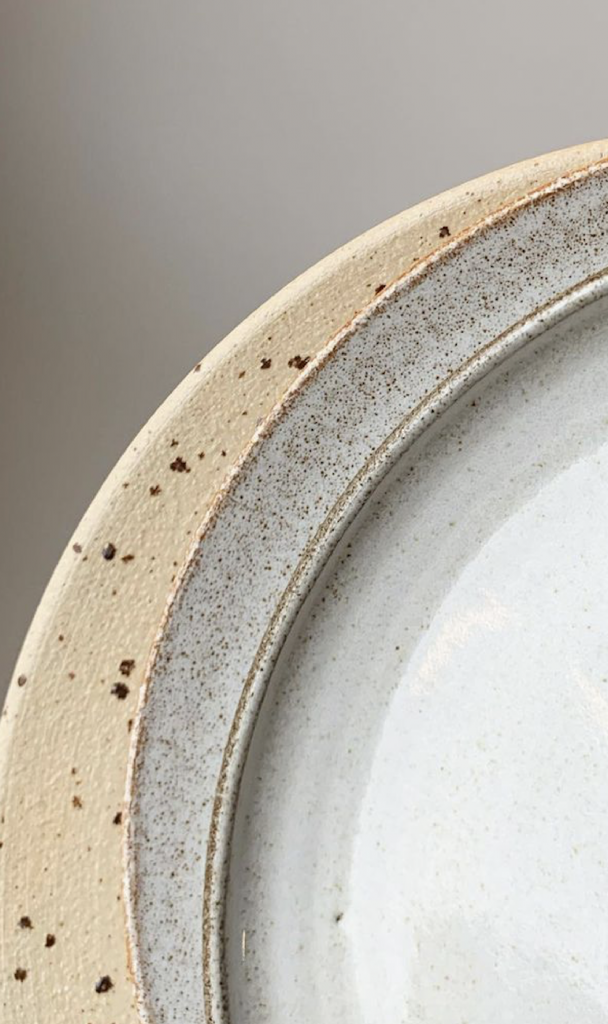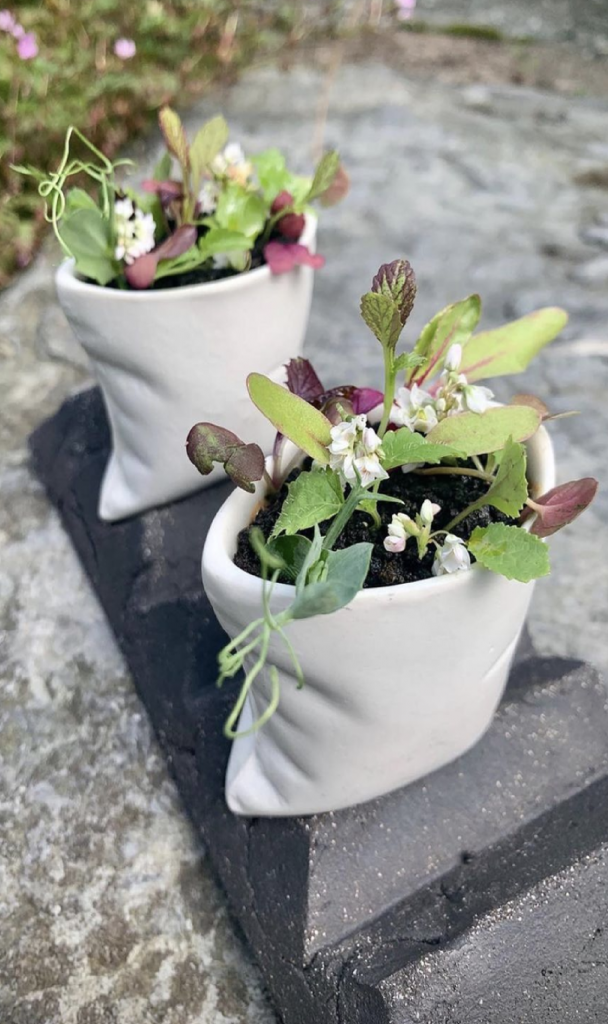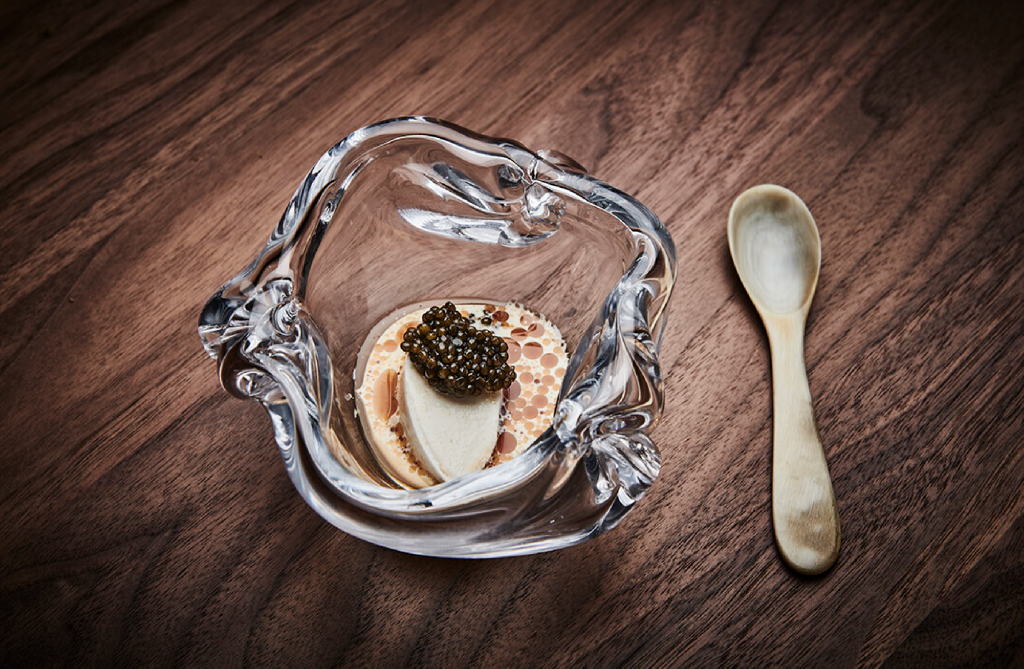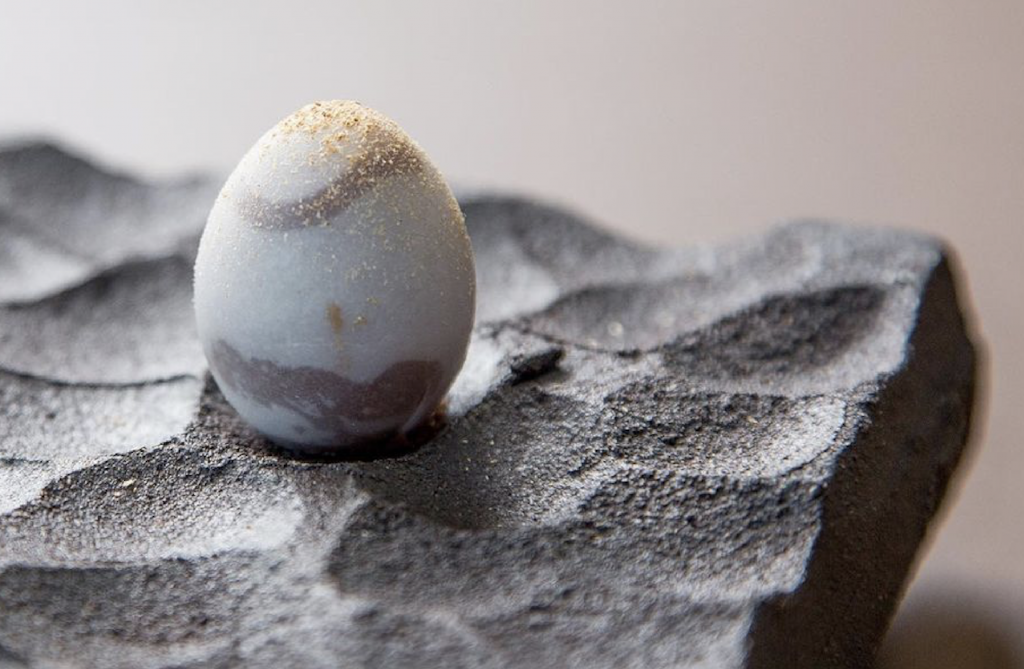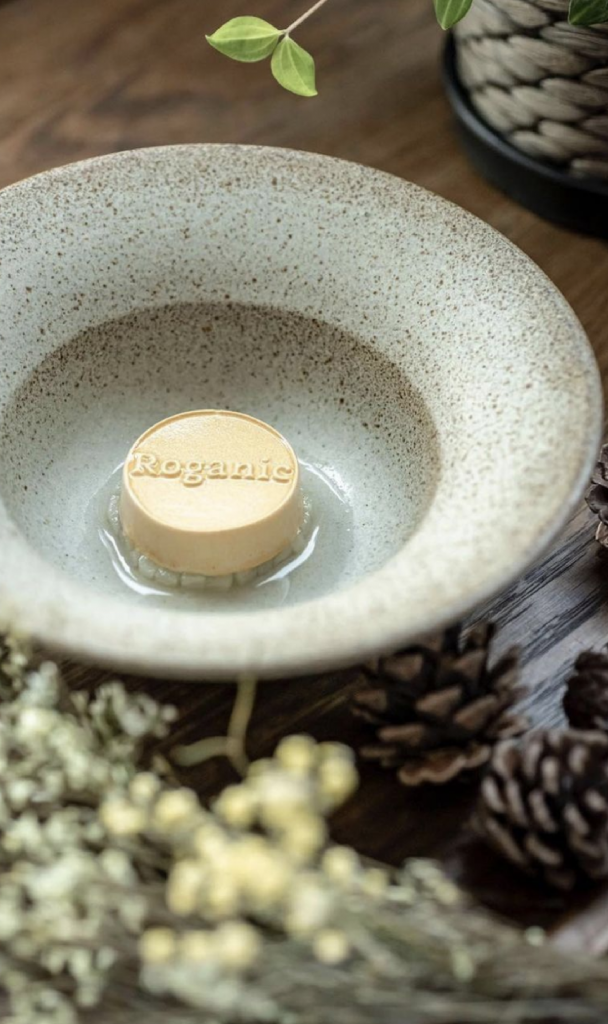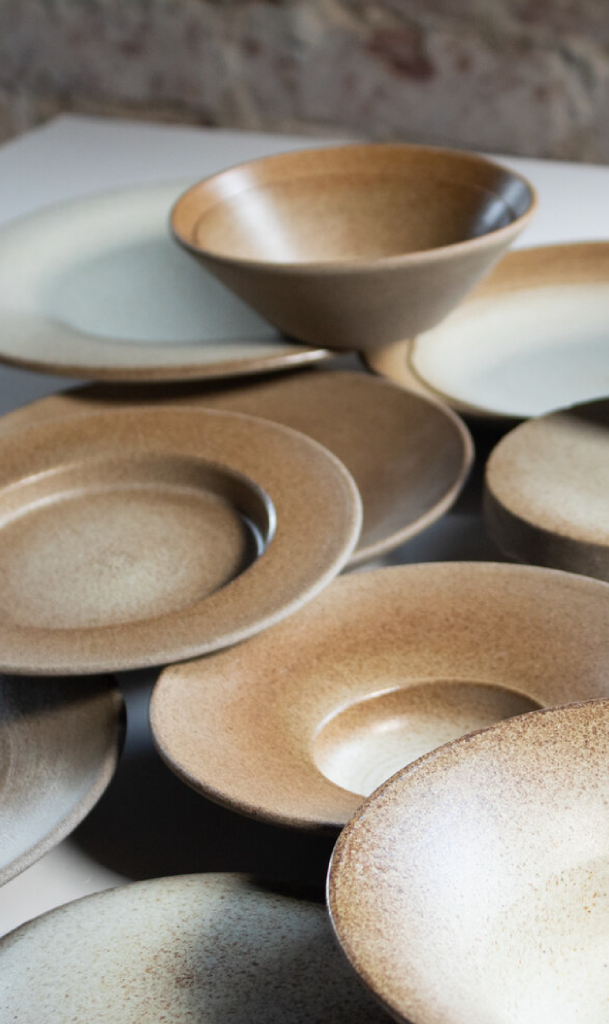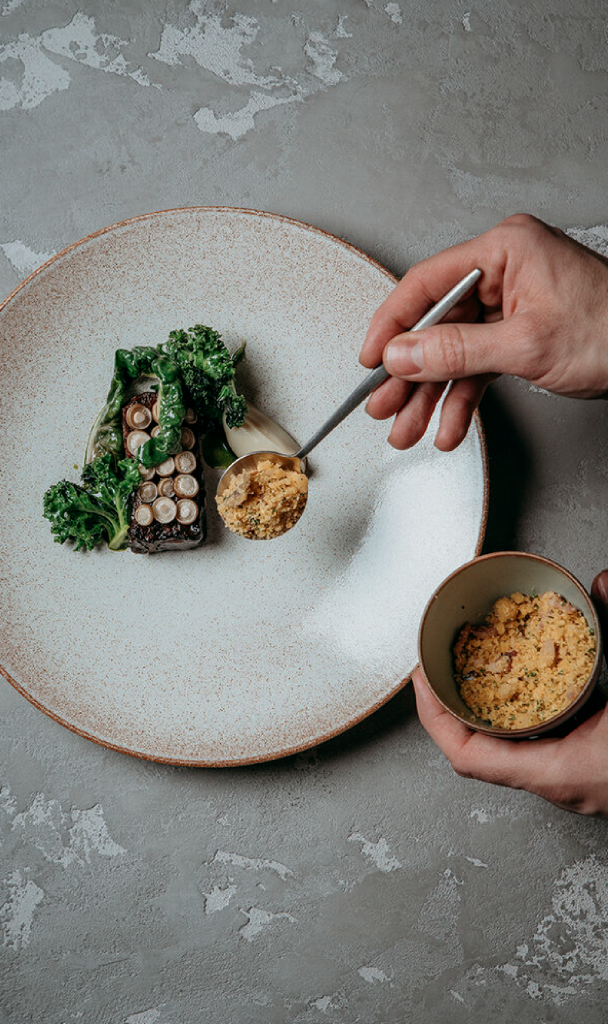 Speak to us about Odd Standard
If you would like to learn more about Odd Standard, or have a project in mind, please get in touch.