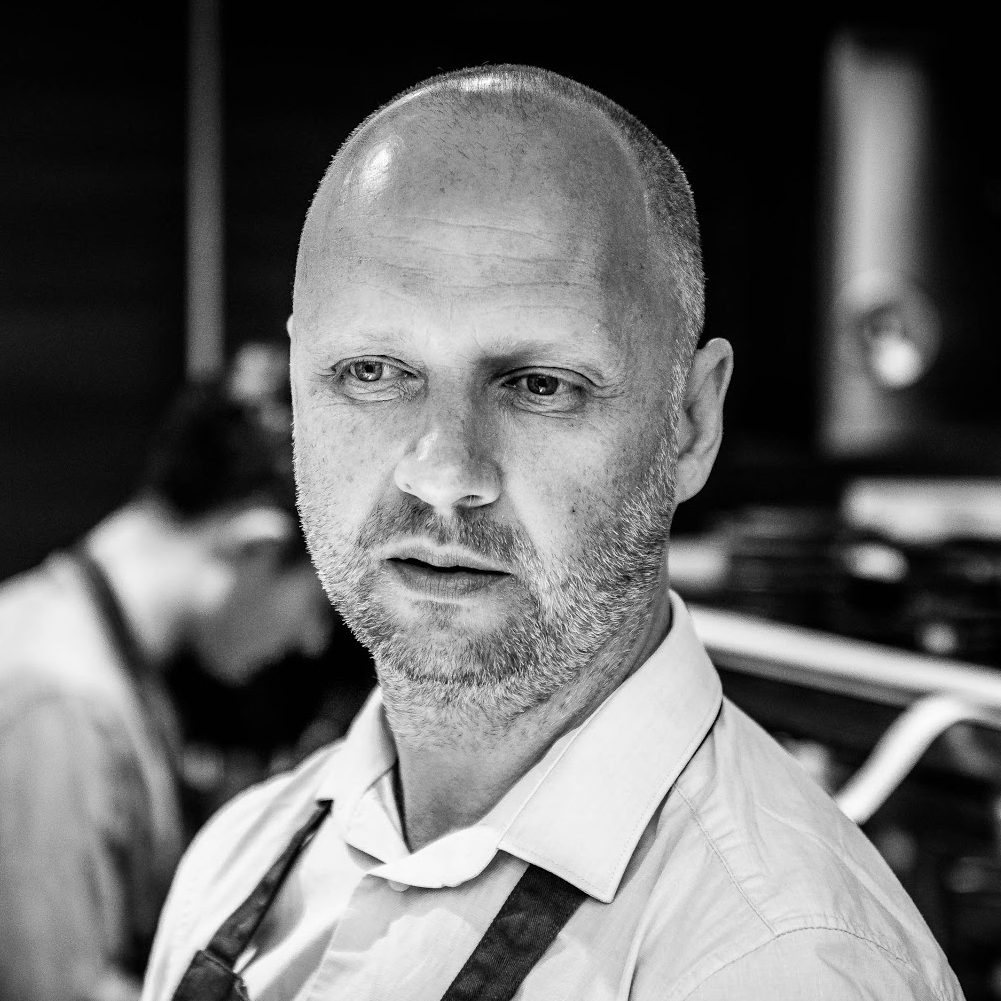 "We love working with Mat and I appreciate the insight and support he provides for both myself and the chefs within our group. You can trust that he will go above and beyond to bring us unique products from interesting designers and suppliers who make quality products that last."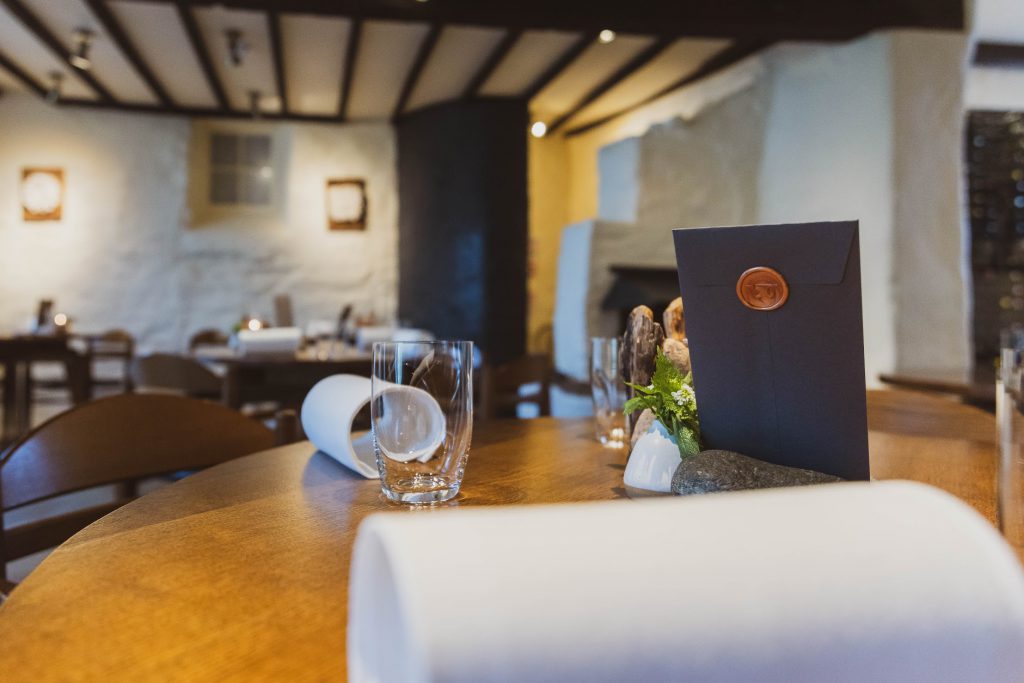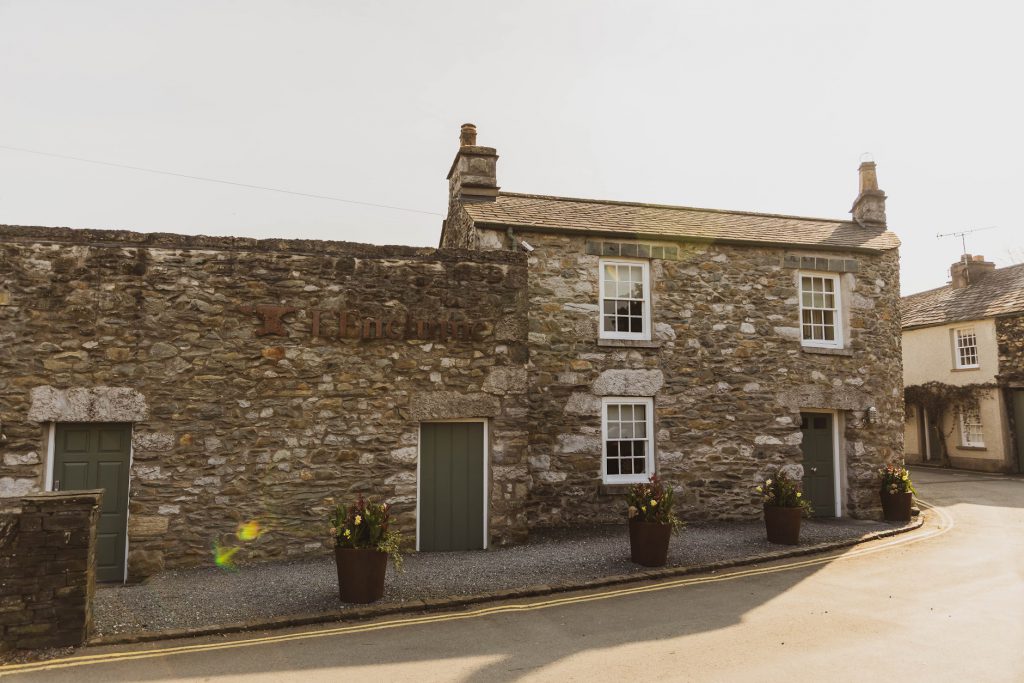 P R O J E C T   O U T L I N E
L'Enclume holds two Michelin stars, five AA Rosettes and was named the number one restaurant in the UK by The Good Food Guide 2020.
We love everything about L'Enclume, from the farm to table ethos to the passion and dedication of Simon Rogan and his team. This iconic riverside restaurant nestled in the Cumbrian countryside showcases the finest (and freshest) hand-picked ingredients from Simon's organic farm, ensuring a truly traceable and unique dining experience.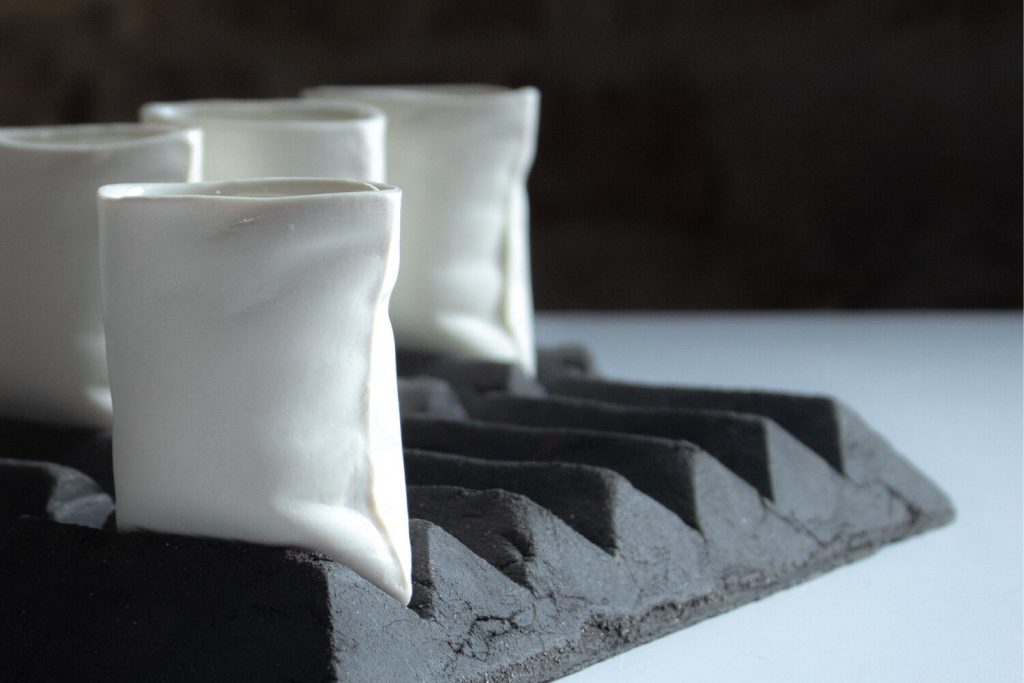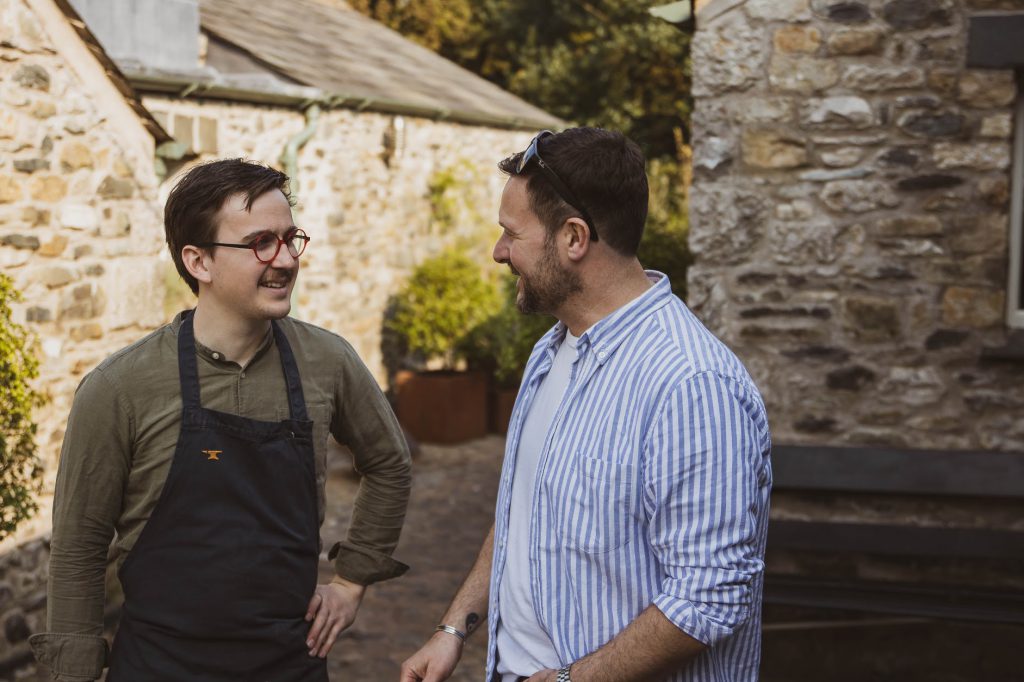 I N V O L V E M E N T
We were able to work with Simon and his chefs to create a range of tableware that would become one with the L'Enclume aesthetic. We collaborated with Odd Standard to imagine new pieces that complement the ever-changing seasonal menu and, re-imagine products from yesteryear, like 'The Sack' (above).
Our favourite part of our collaboration between L'Enclume and Odd Standard has to be the bespoke L'Enclume range, designed and developed by the team especially for Simon Rogan. The characteristic matte beige plates you see below are the custom version of the Semi 19 plate. The top layer has an uneven and organic shape and is unique for each individual plate.
C H A L L E N G E S
Textures, clays and colours were an integral part of the bespoke tableware design process, something that took time to ensure that the dish and tableware worked perfectly together.
For the bespoke L'Enclume range, pieces were required to be subtly different so that guests would experience both variation and continuity. This was achieved by using the same glaze throughout the range, but with different rim options for each set.
We travelled to Norway to meet with the Odd Standard team on several occasions with Simon to design a bespoke range of tableware for L'Enclume and bring Simon's ideas and vision to life.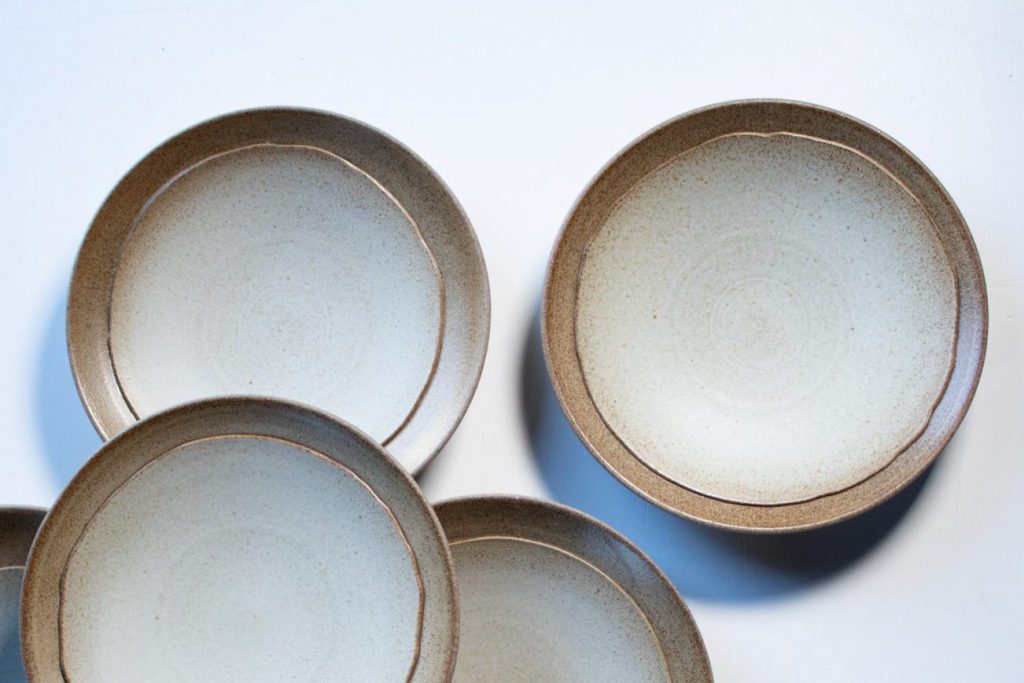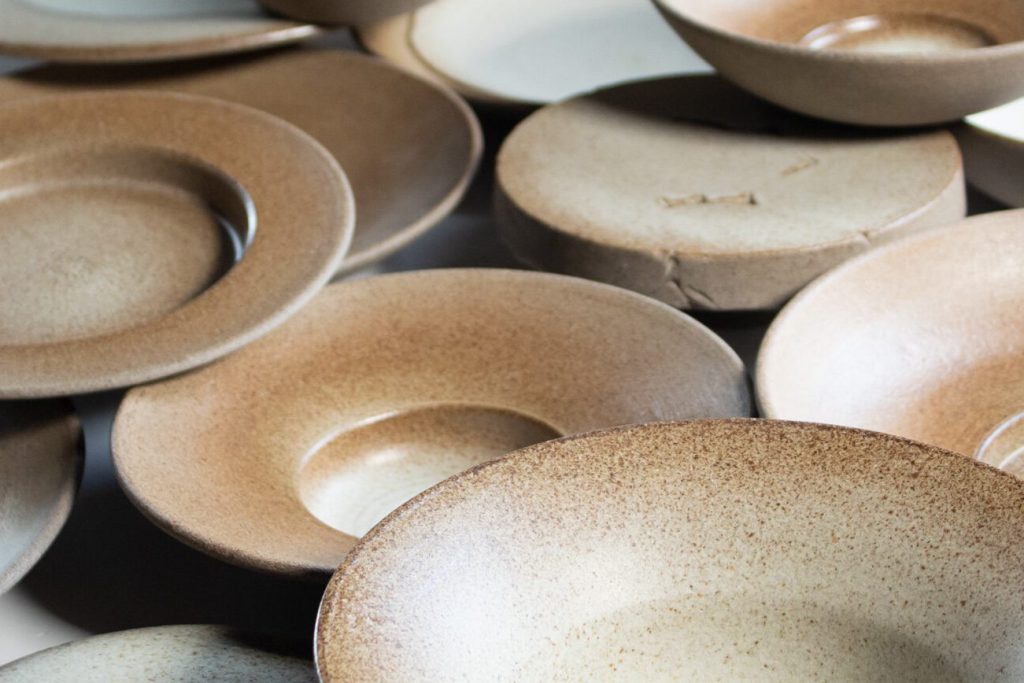 S O L U T I O N S
We knew that Simon needed something to match his ethos and was resilient enough to last.
In any busy restaurant durability is always a concern. We were able to advise on the best products that stack tightly and how to care for each piece.