Rafael Cagali x Paulo Airaudo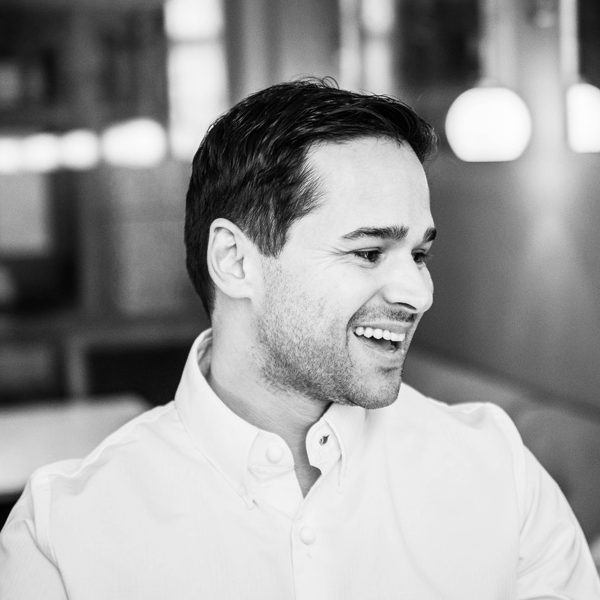 "Opening a new restaurant is a huge task and finding someone who could understand the brief and communicate regularly was extremely important. Mat at Kinn Collective was always there to assist us and was able to offer support and guidance through each phase of the project."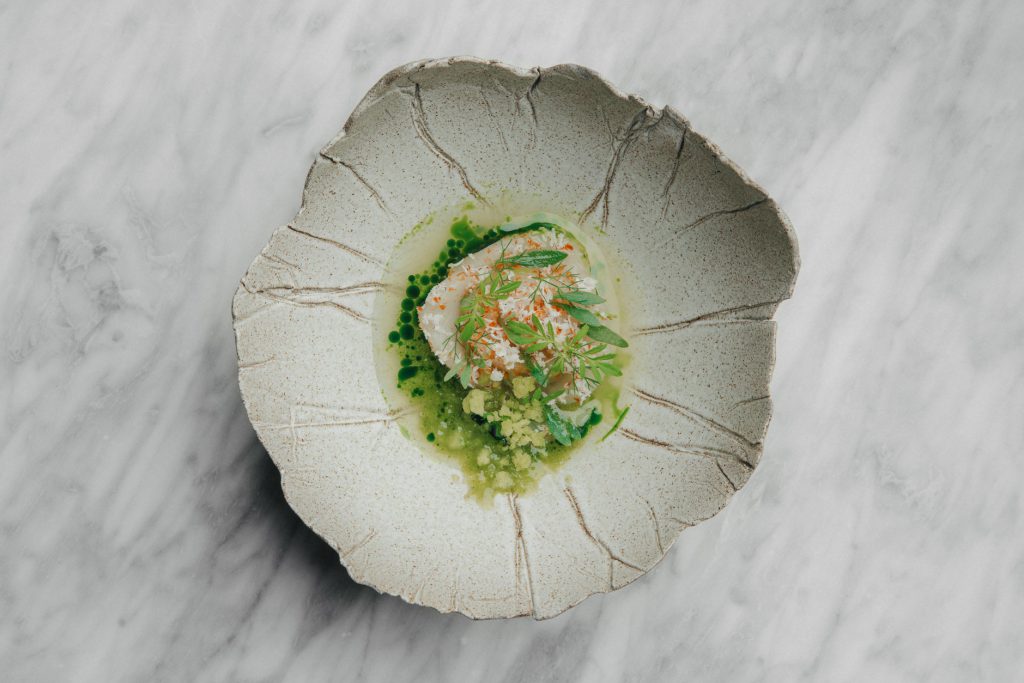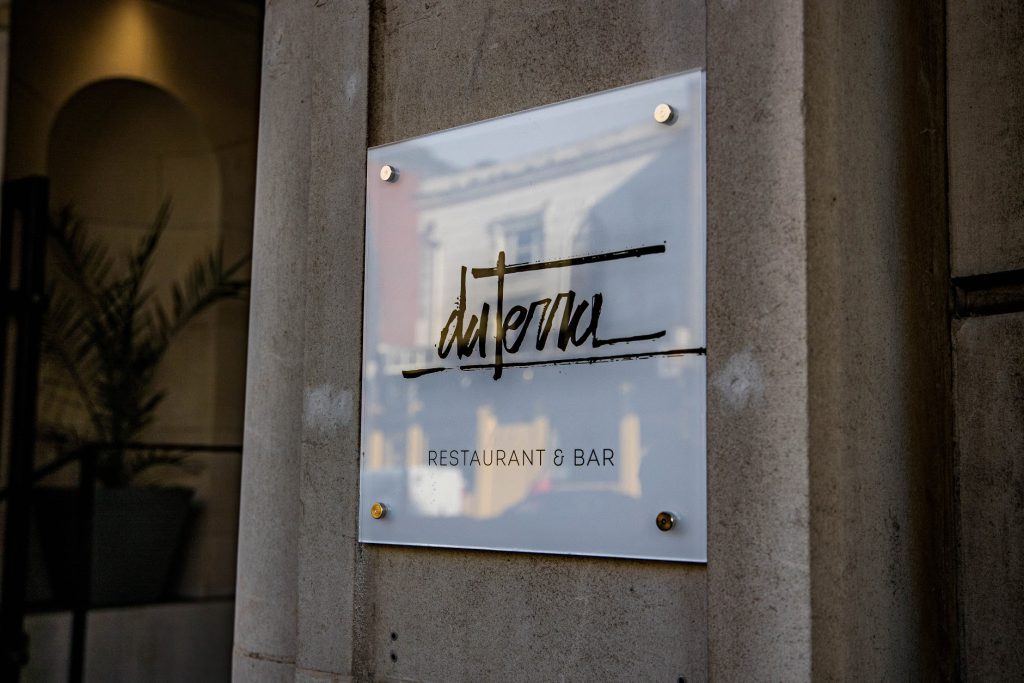 P R O J E C T   O U T L I N E
When we first met Chefs Rafael Cagali and Paulo Airaudo and heard their plans for a new restaurant in the heart of Bethnal Green, we knew it was going to be special. Da Terra means 'from the ground' and is all about roots, whether it's the relationship the produce has with the soil or the people that bring us together.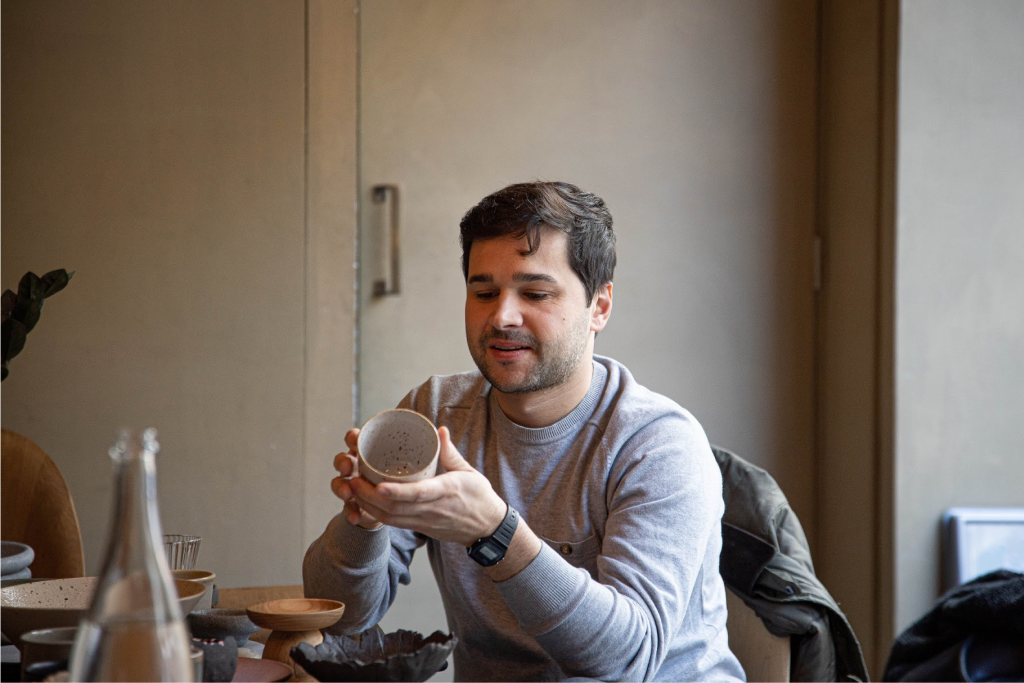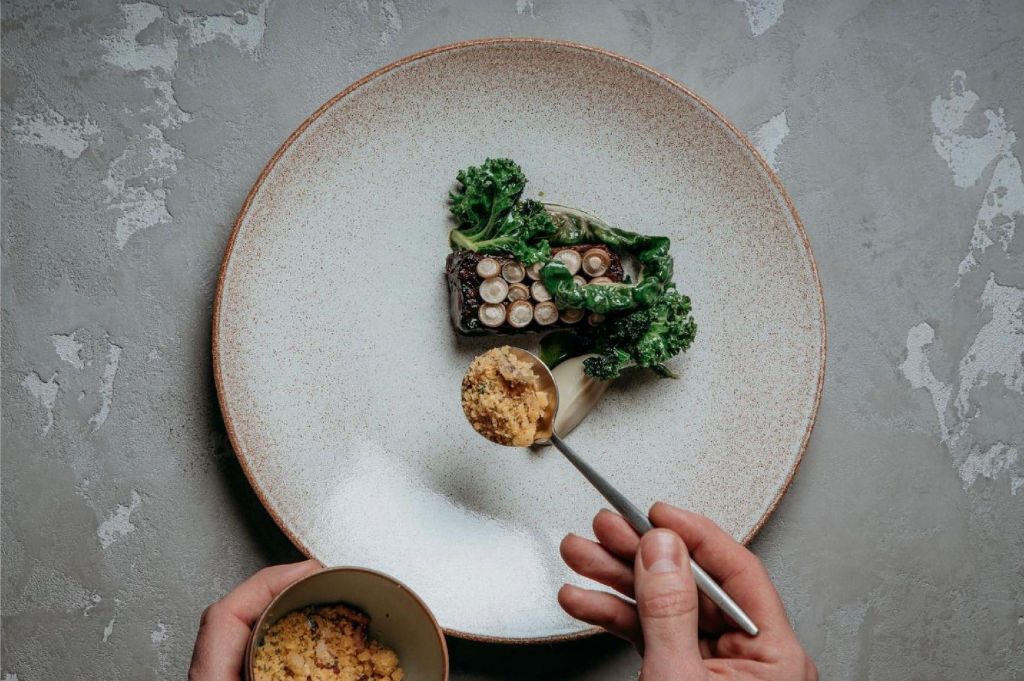 I N V O L V E M E N T
Our brief was to source and provide direction on all items, both for the front and back of house. This meant initiating and responding to ideas for cookware, kitchen equipment and cutlery to designing a range of tableware that fitted with the ascetics of the restaurant's design.
Working with our network of suppliers, craftspeople and designers to present a range of products that worked harmoniously with both the front of house design and back of house kitchen environment.
C H A L L E N G E S
As with any large project and new restaurant opening it was key for us to deliver Rafa's vision within budget and on time.
Textures, clays and colours were an integral part of the bespoke tableware design process, something that took time to ensure that the dish and tableware worked perfectly together. We particularly love the use of Odd Standard's ROCKY soapstone plates (seen above) for service and the Stayhot pass lamps used in back of house.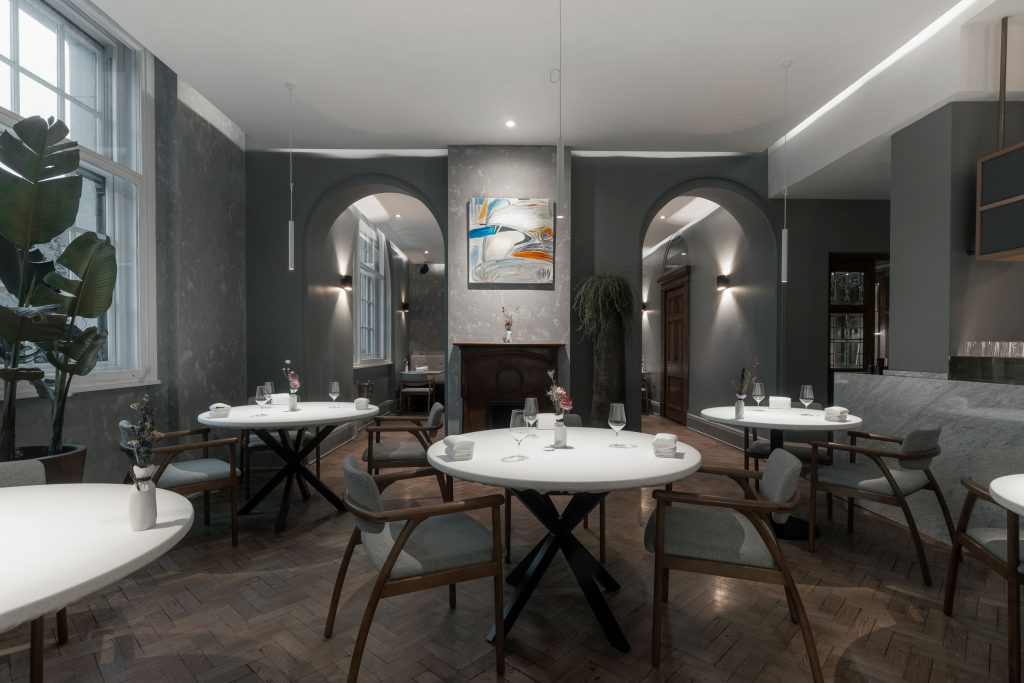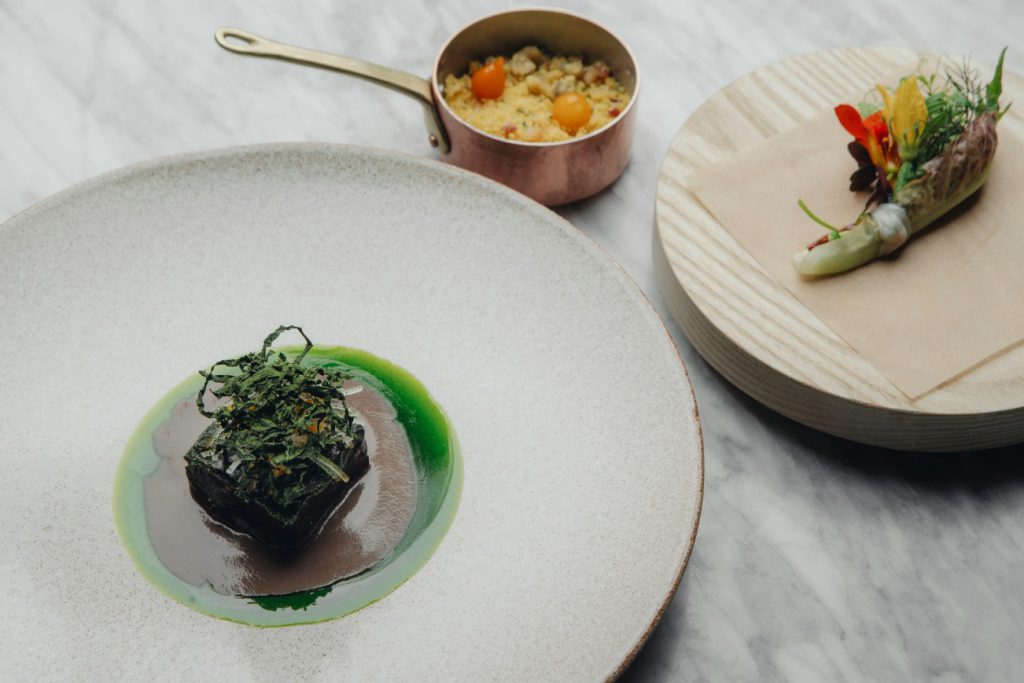 S O L U T I O N S
When working on a project of this scale, being part of the team and building the client relationship is absolutely essential. Luckily, it's something we pride ourselves on!
We knew that we had to ensure the timeframes and delivery dates for key items were met and that our team were on hand anytime of day or night to discuss any requirements.