"When looking at my work you should expect to see marks. Maybe a fingerprint, ridges from throwing, scars from how they were stacked in the kiln and patterns created by fire. To me these marks are decorative and very much a part of the piece's spirit. However, I let them come naturally and not by force."
– Stefan Andersson
Stefan Andersson had an early introduction into the world of ceramics. He has memories of being around seven with his brother in his uncle's pottery workshop…armed with a hammer each. They were allowed to let loose at any unusable pieces – what a whacky and wonderful form of stress relief! Stefan's uncle, Potter Jan-Åke Andersson, is considered to be a pioneer of wood fired pottery in Scandinavia, as he was the very first to introduce the concept of the Japanese anagama kiln (translating as a 'cave-kiln') to Sweden in the mid 1980s. The structure of the anagama kiln allows for each and every piece to be licked by the flames within, creating incredible patterning and colour variations.
Stefan believes fire is fascinating and helps to create ceramics with individual depth and character. This is why the large majority of his work is wood fired. He draws from the idea of finding perfection within imperfection; pieces are uniquely marked and coloured, be it from flame variation, by reeds used in the process that have only partly burnt away or by chunks of charcoal that have been poured over his work during the firing process. Each and every piece of Stefan's is truly a work of art and through years of testing, he has gained the knowledge to become a master of his craft. 
Now based in Alvik Village, Sweden, Stefan works on projects for restaurants (most notably for the Frantzén group) alongside teaching and coaching aspiring ceramicists.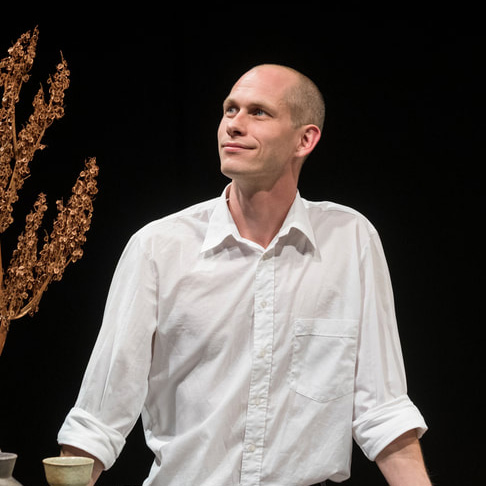 It is a pleasure to work with people that have a shared passion and understanding for what makes great tableware.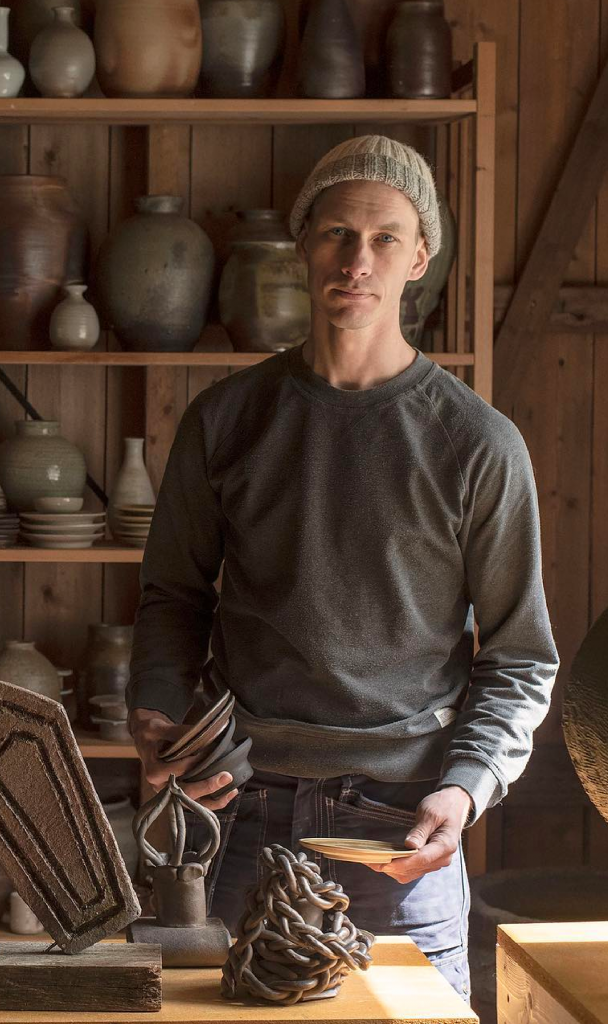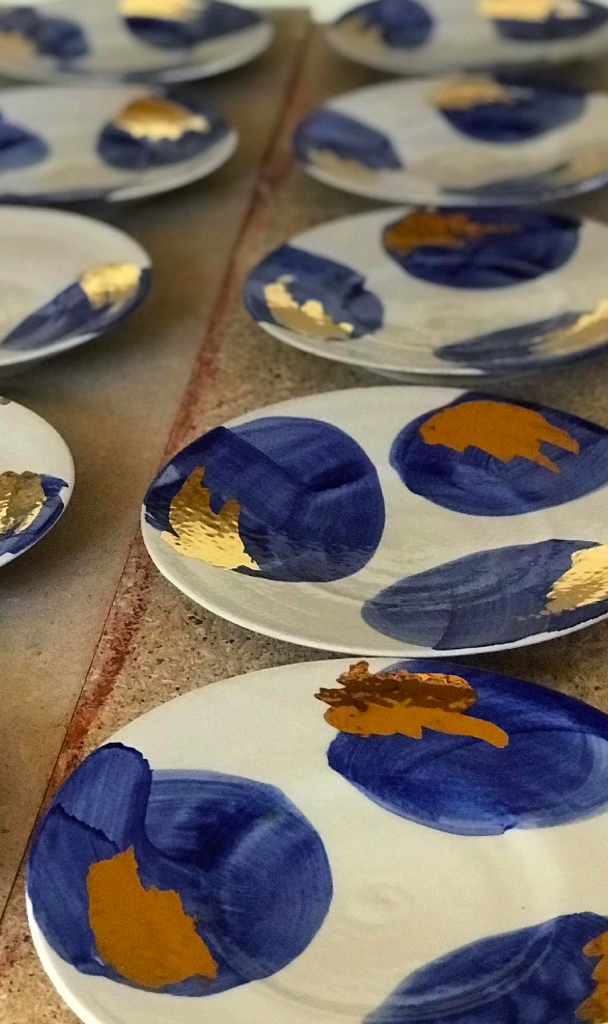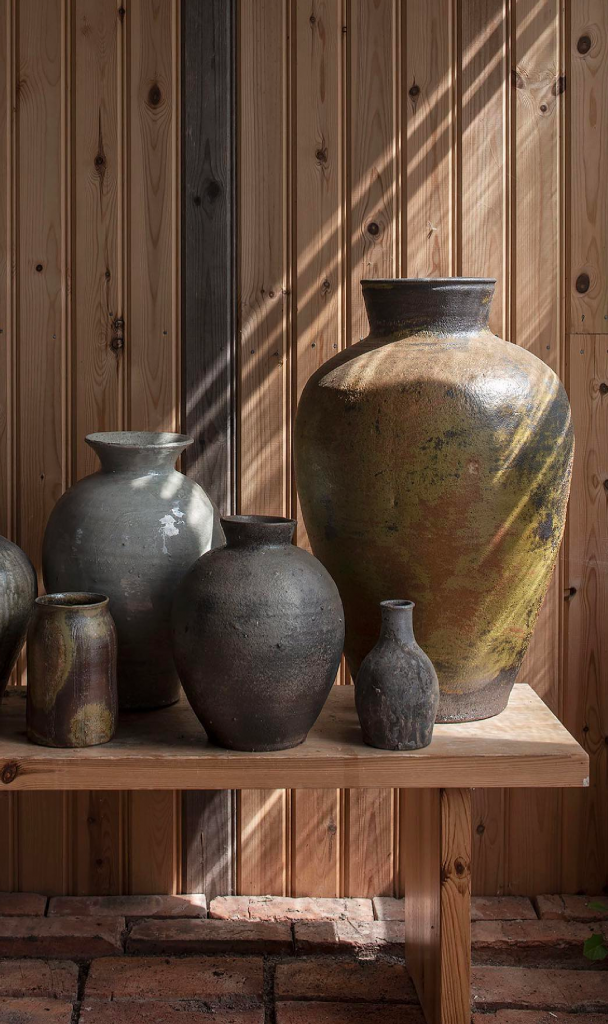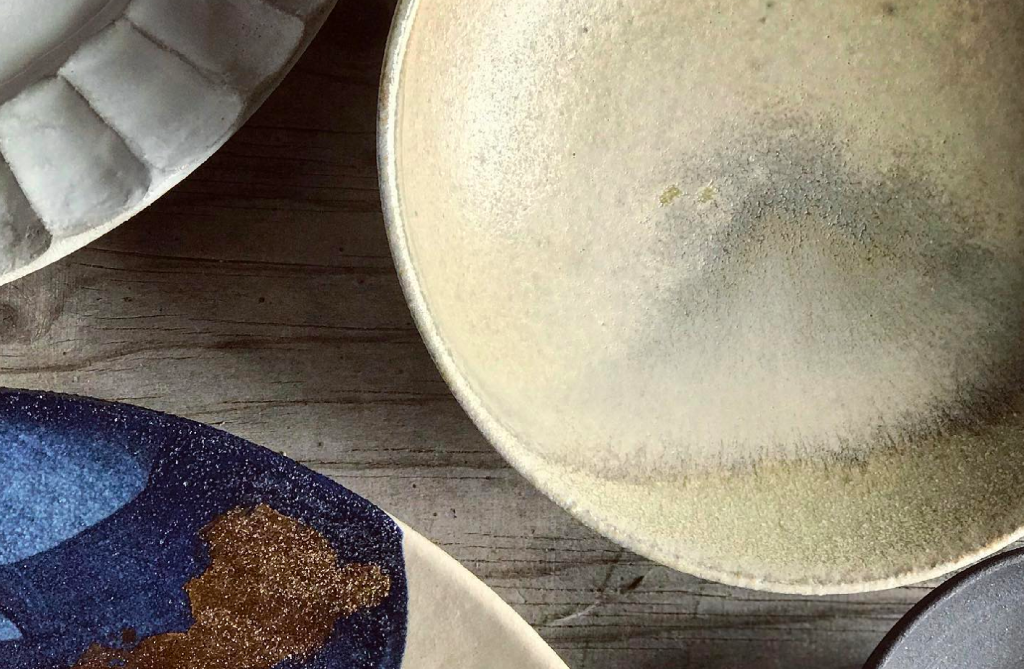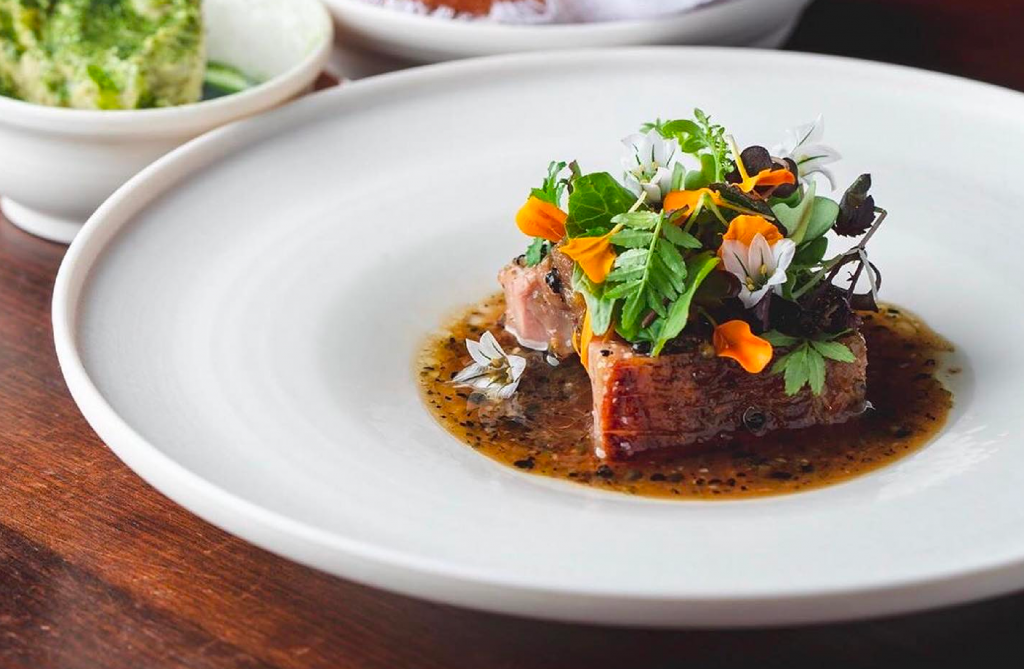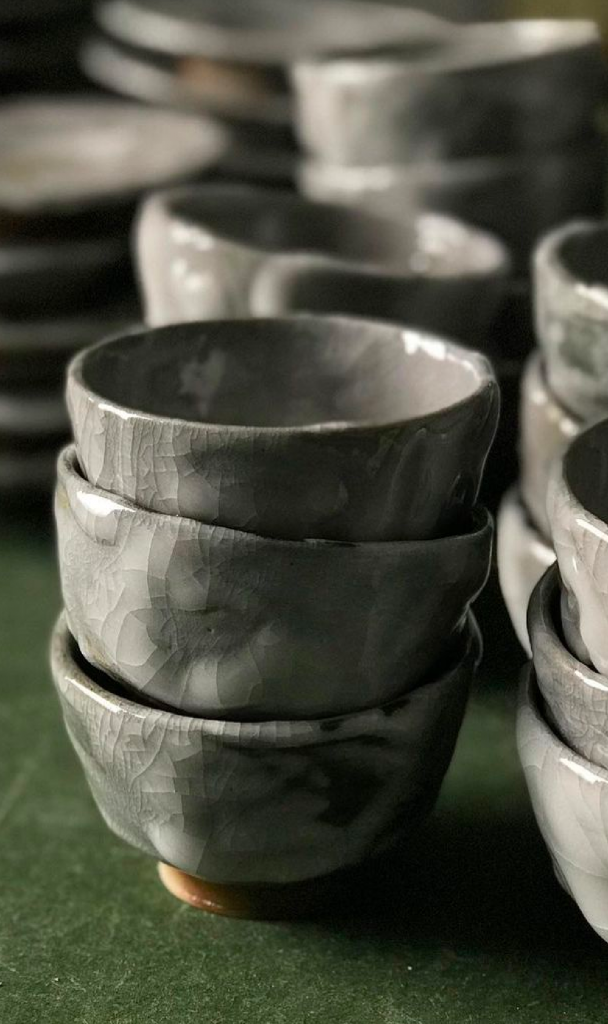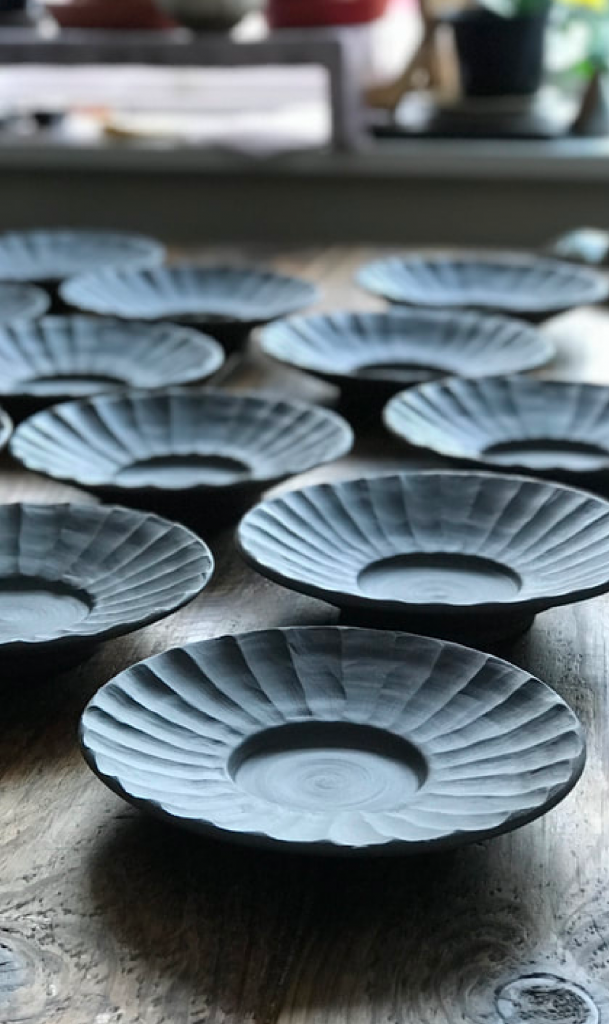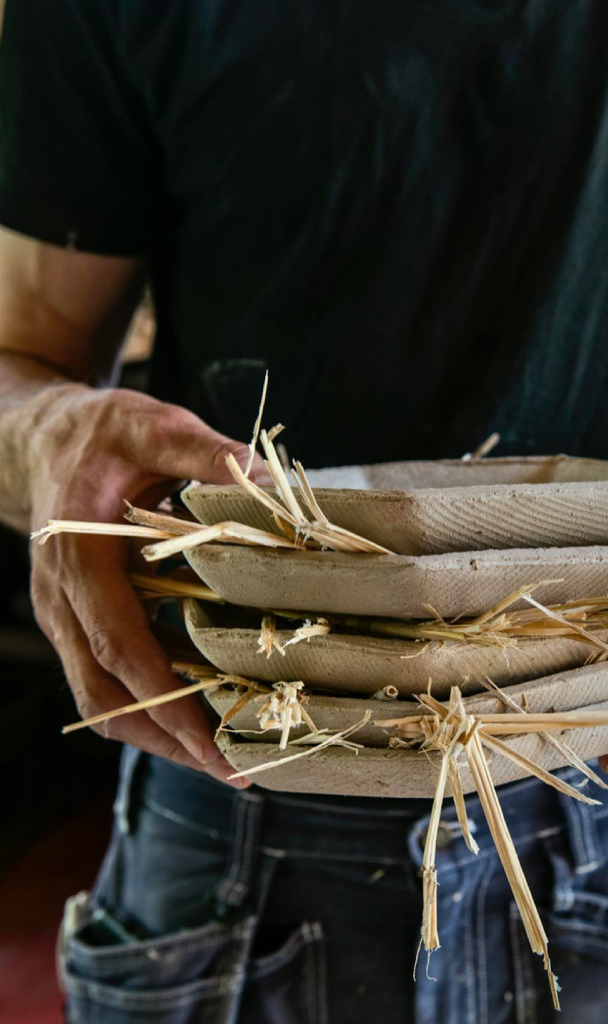 Speak to us about Stefan Andersson
If you would like to learn more about Stefan Andersson's work, or have a project in mind, please get in touch.