Based in south-west Scotland, Samuel Sparrow is a potter and maker producing elegant wheel-thrown stoneware objects such as mugs, jugs, bowls and larger vases and vessels.
Before starting up his own creative practice in 2018, Samuel started off studying design at Glasgow School of Art and later went on to design ceramics for both Habitat and IKEA. He decided he wanted to turn away from mass production and set up his own studio, now fully established and tucked away within an old post office in Dumfries and Galloway.
Samuel's distinctive style is undeniably elegant; he keeps to a pallet of soft and earthy tones, mainly white, brown, black and grey. The majority of pieces are left unglazed and matte on the outer surface with only a clear glaze used within to form a beautiful contrast of textures, allowing the user to fully experience the raw stoneware material. Items are left without unnecessary extravagant embellishments to celebrate the both the functionality and simplicity of the hand thrown shapes he forms on his wheel.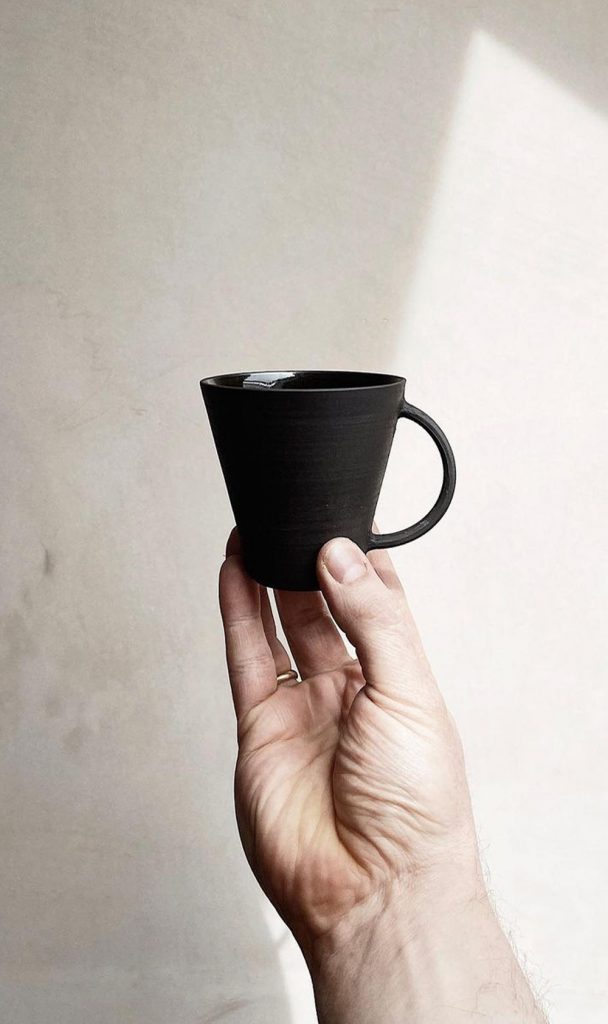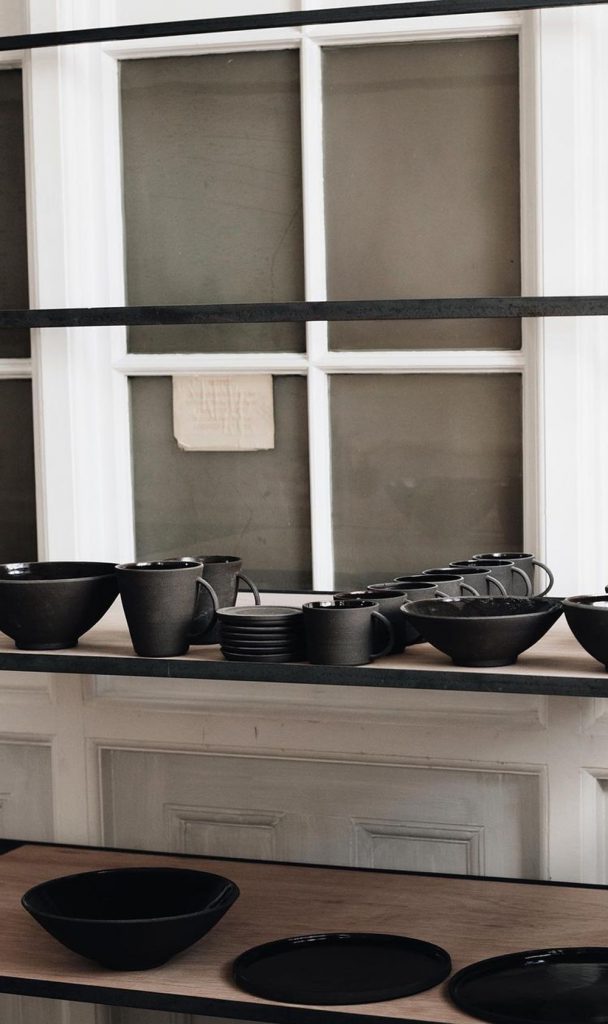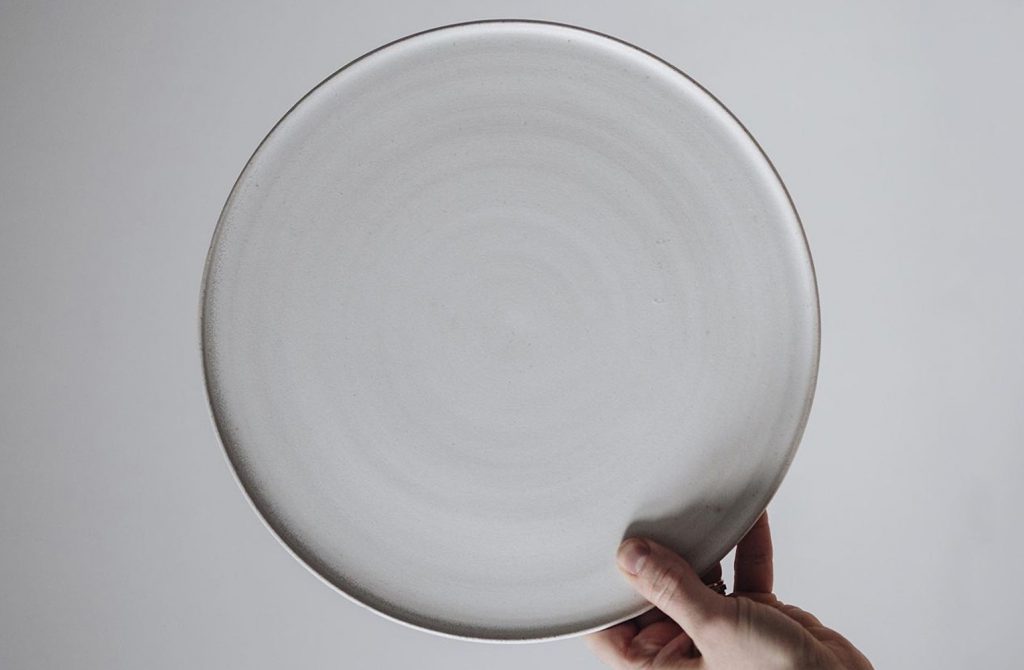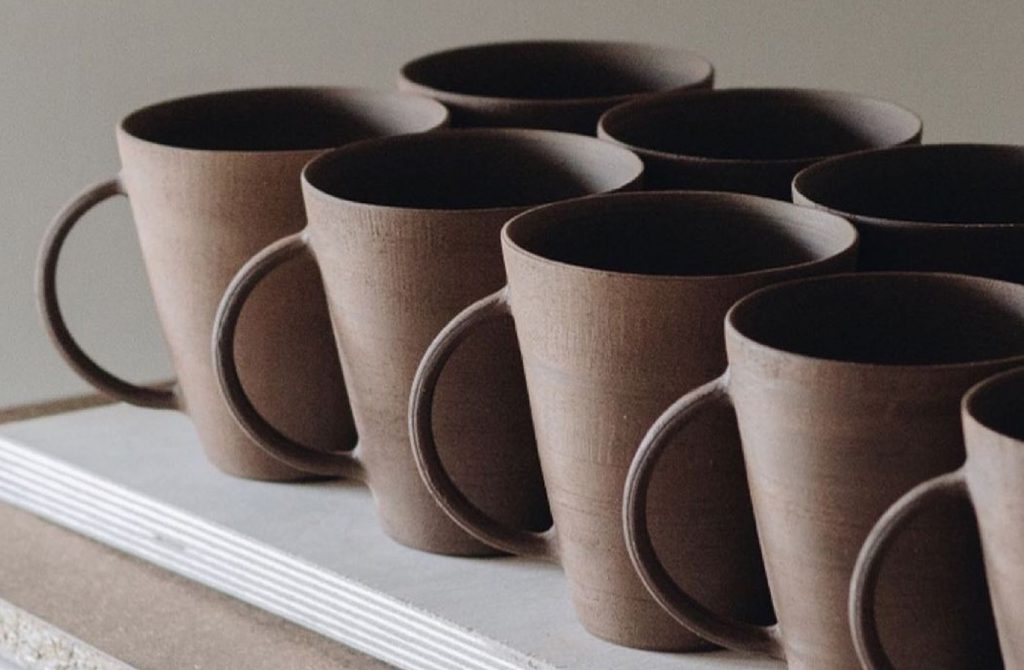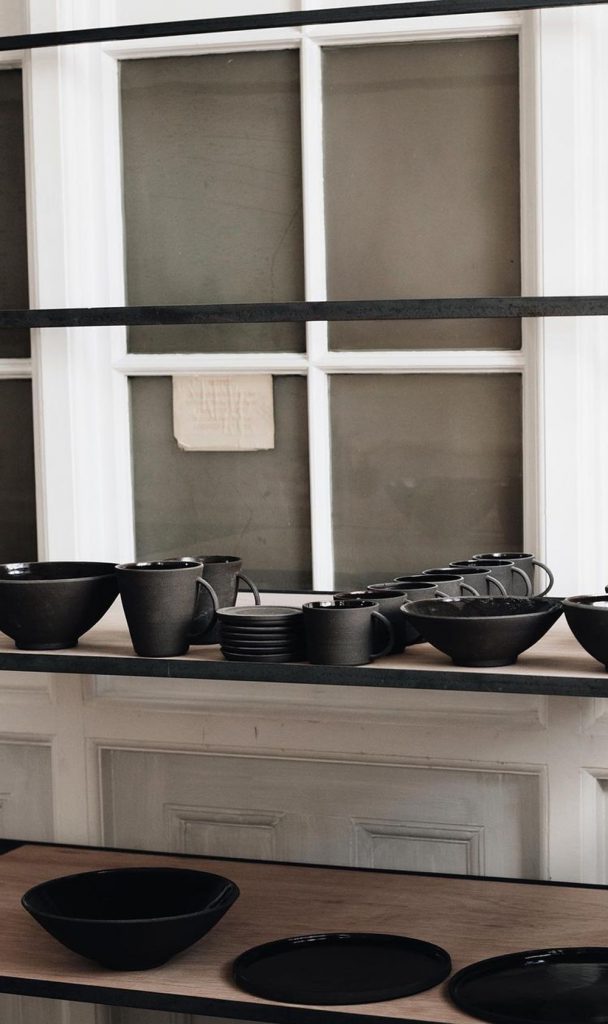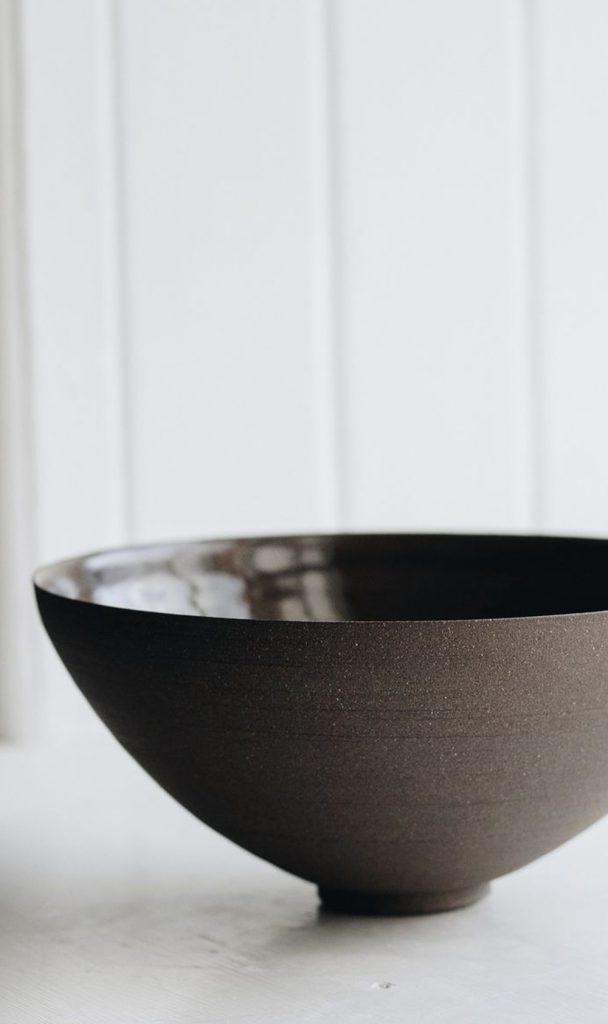 Speak to us about Samuel Sparrow
If you would like to learn more about Samuel Sparrow, or have a project in mind, please get in touch.