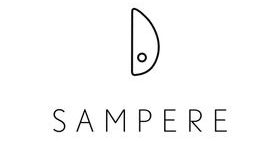 Set up by brothers Diego and Nacho Sampere, Sampere Ceramics is a tableware brand for avant-garde cuisine, designed specifically with restaurants and chefs in mind. All pieces are designed and handcrafted in the Sampere micro factory based in La Bisbal d'Empordà, Spain using stoneware of the highest quality.
The range of glazes developed by the Sampere Ceramics team are heavily inspired by Mediterranean nature. Pieces are available in 'stone', 'earth' and 'sea' glazes, along with neutral black and white. Each piece is individually handmade, dipped into the glaze and then fired at an extremely high temperature (1260ºC!). Depending on where each item is placed in the kiln, each glaze reacts slightly differently, giving a unique feel to each shape and piece.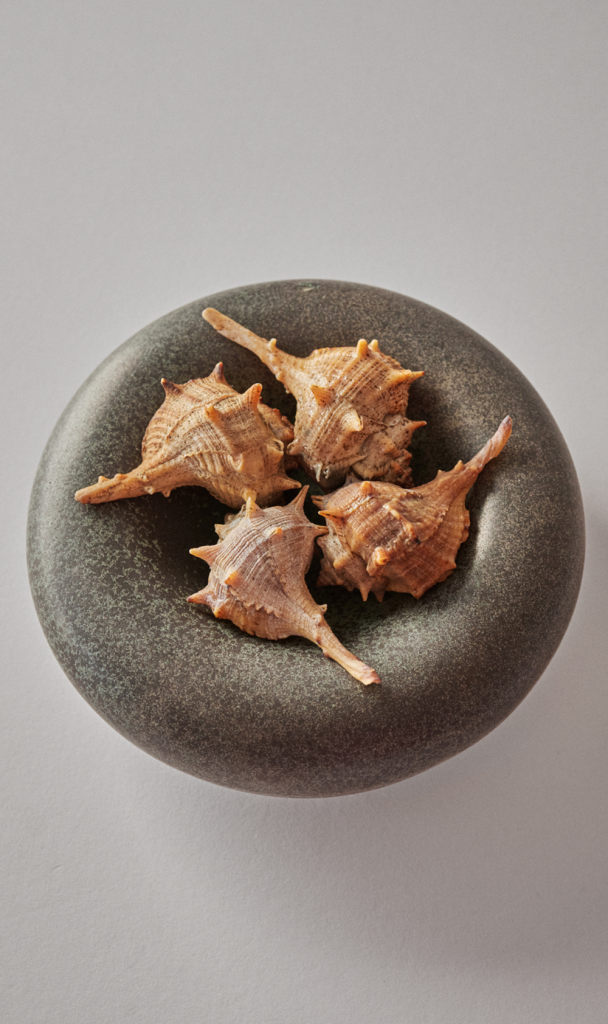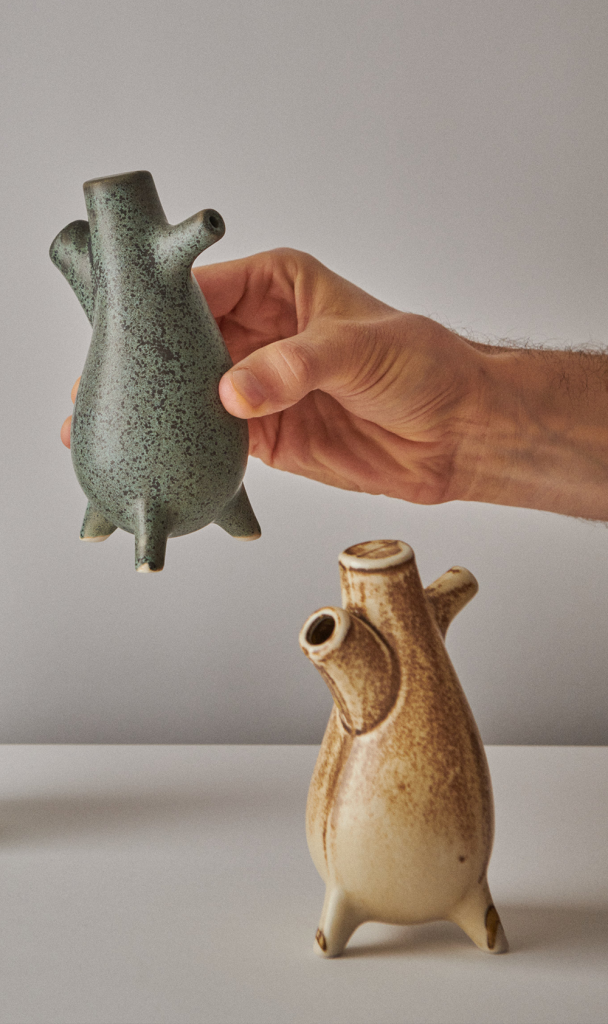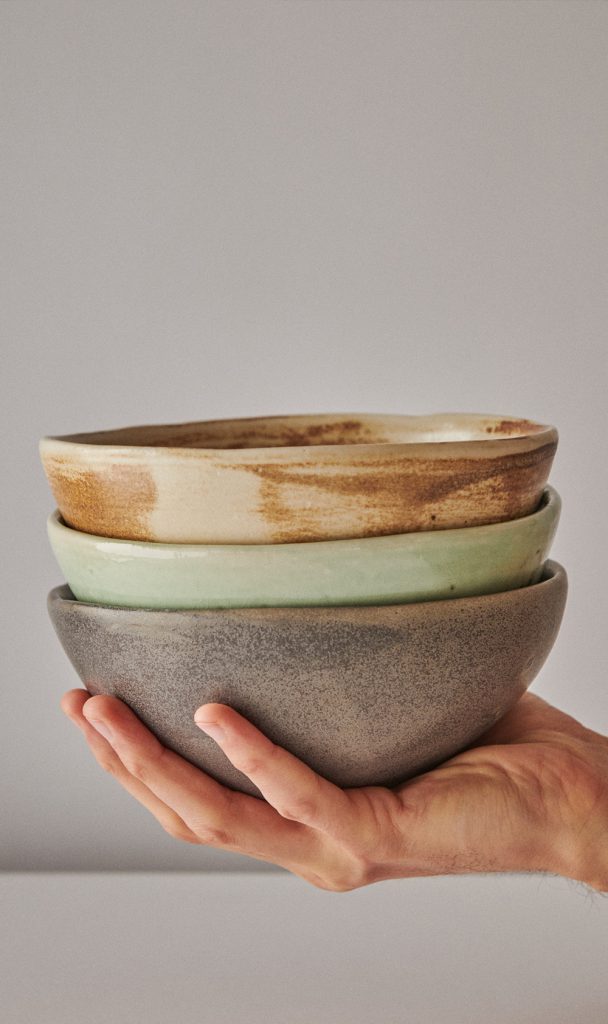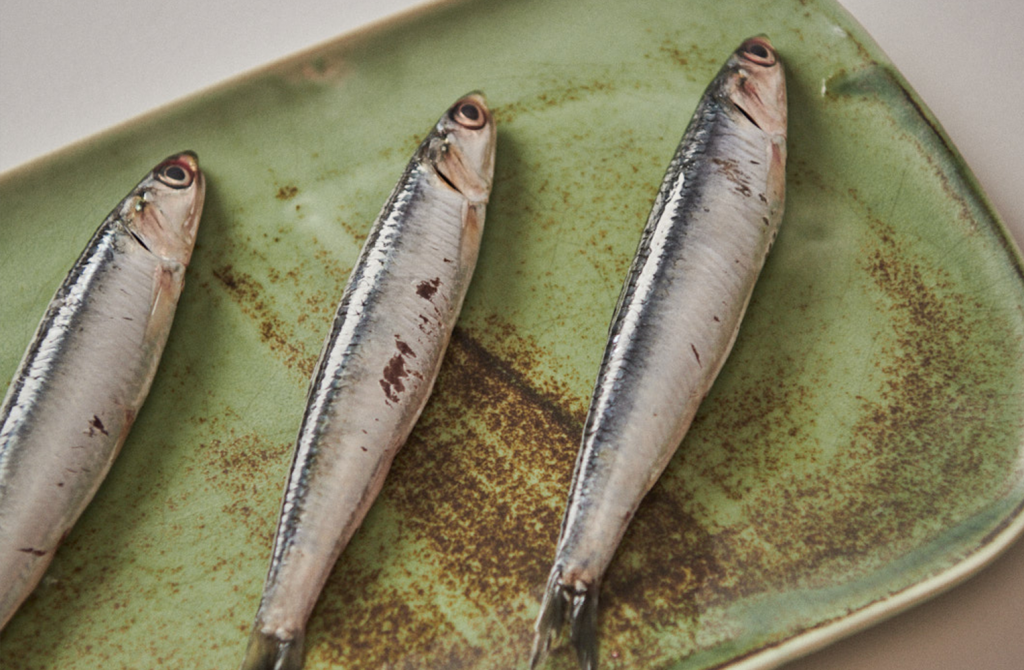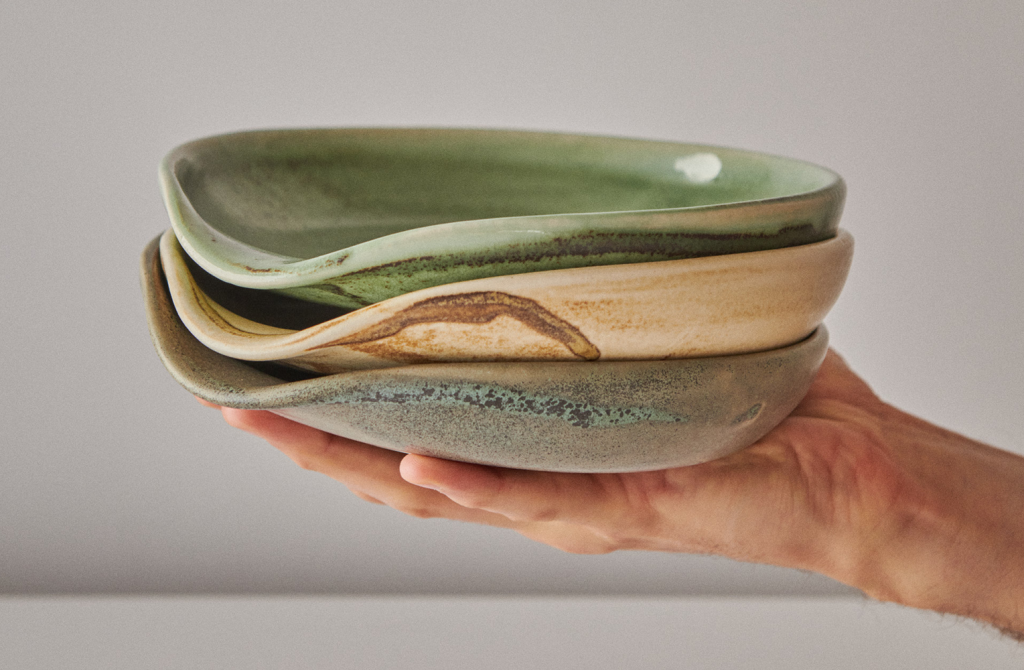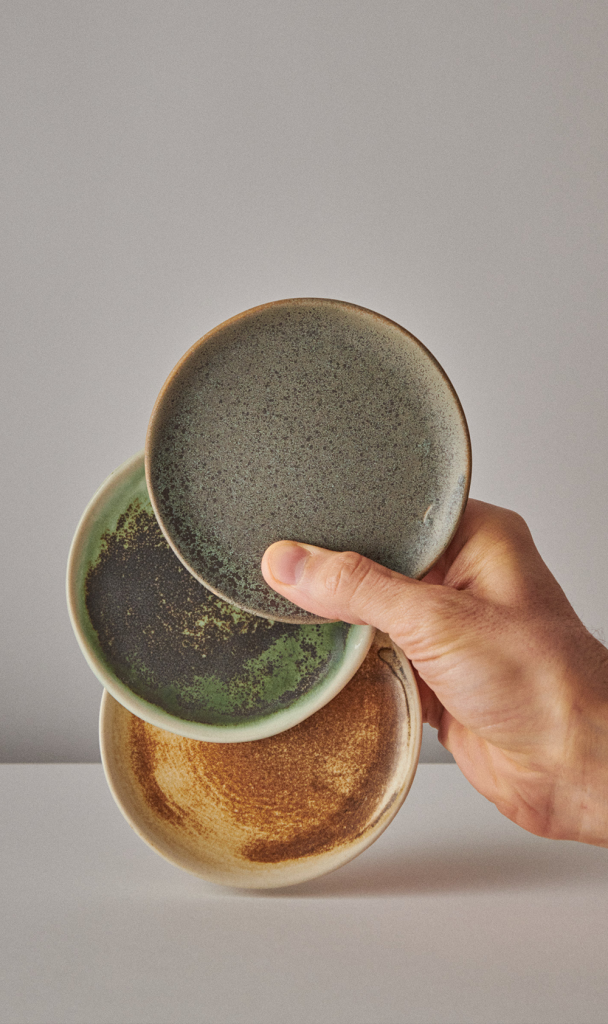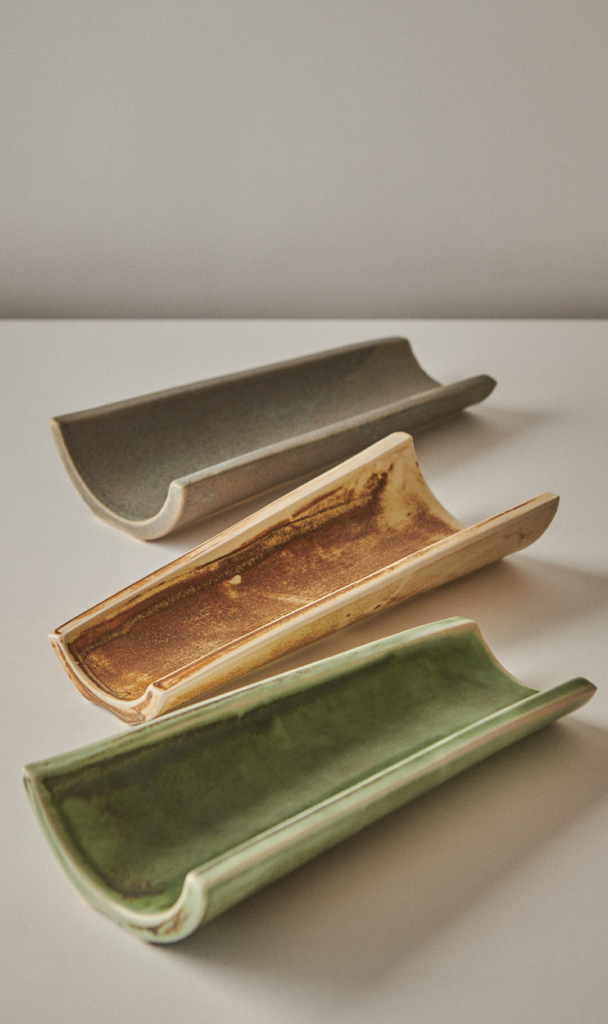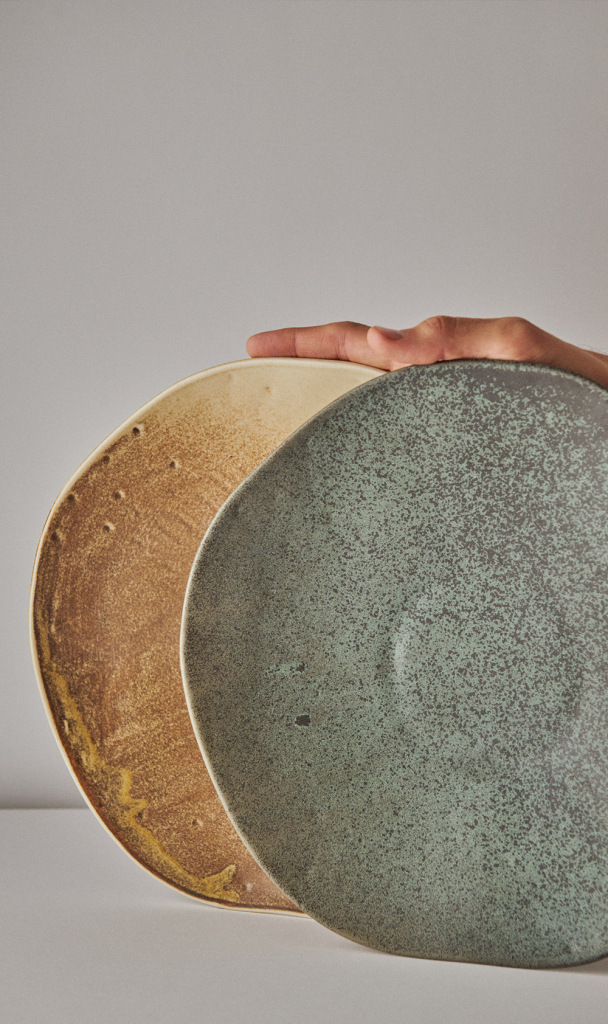 Speak to us about Sampere Ceramics
If you would like to learn more about Sampere Ceramics, or have a project in mind, please get in touch.