Daniel Wester. He's exactly who you want to be when you grow up; super cool, with a passion for photography and creativity. His style is Scandinavian minimalism, sometimes combined with a naive and almost childish look. We love the explorational side of Daniel's work and the influence punk has had throughout his pieces. 
Rumour has it he's exploring "SHUT UP" pieces at present…let's hope we receive our orders before the "SMASH IT UP" design phase kicks in!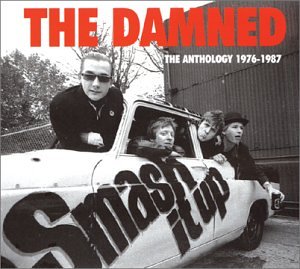 THE DAMNED – SMASH IT UP (1979)
Anyway…where we we? After 20 years of working as a professional photographer, Daniel's passion began to dwindle. Daniel needed to do something with his hands – something of his own, something precious and something to be passionate about. This is when he discovered the art of carving.
The first time Daniel attempted carving was when he was creating a new interior concept for a hotel. The designer wanted to show the client a more rustic idea of serving breakfast and needed a couple of wooden bowls. Daniel thought "it must be pretty easy…!" and had a go at carving one himself. The bowl was kind of a disaster, but he hasn't left the workshop since.
From functional tableware to full display pieces, every piece carved by Daniel is unique and tells a story – the wood he uses ranges from ash to chestnut, to cherry, all the way through to one off pieces carved from dried wood salvaged from swamps (submerged beneath the bog for over 1000 years!). His top carving tip is to concentrate on your breathing technique. If you breathe correctly, you will work correctly.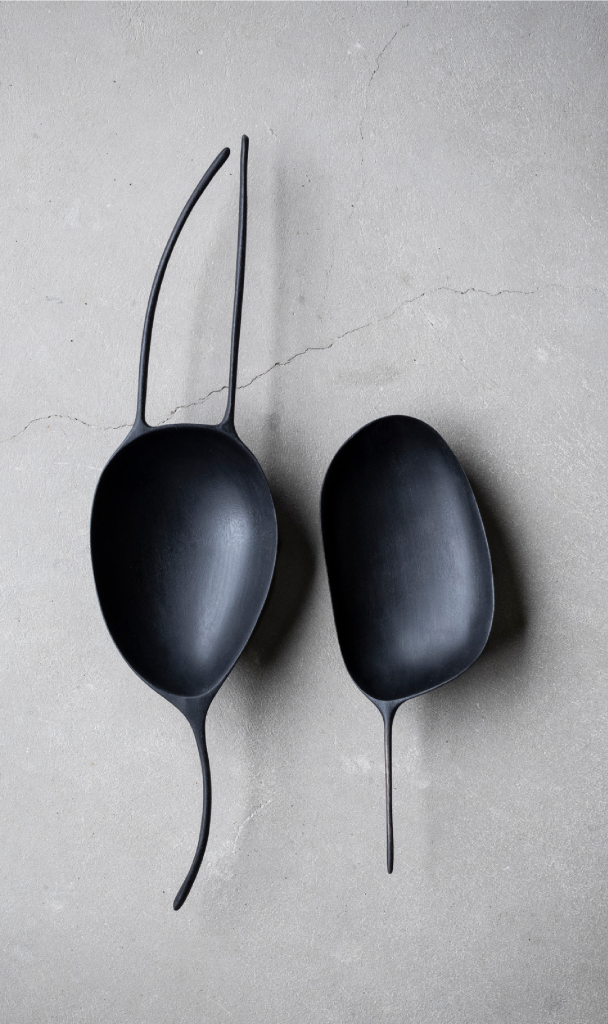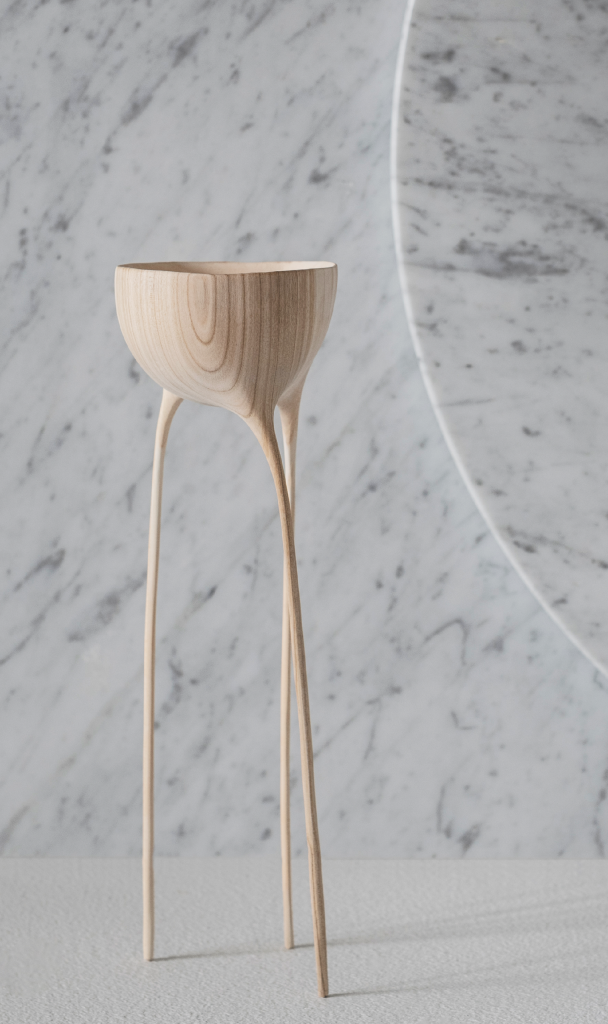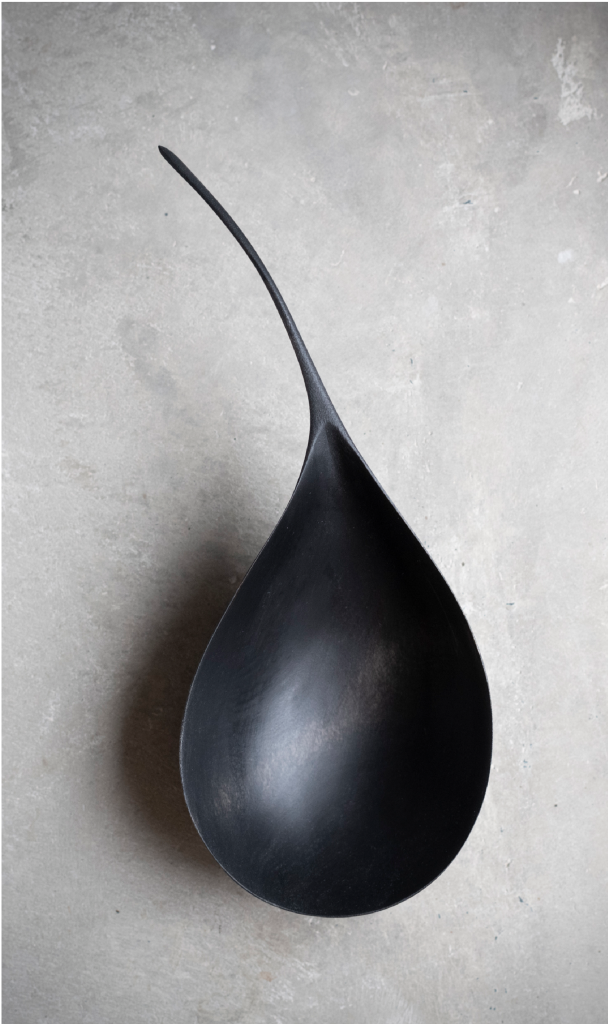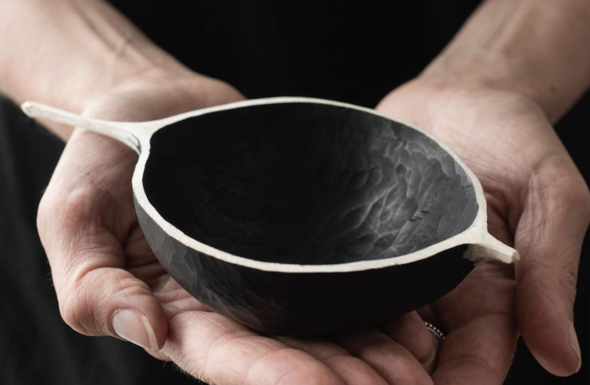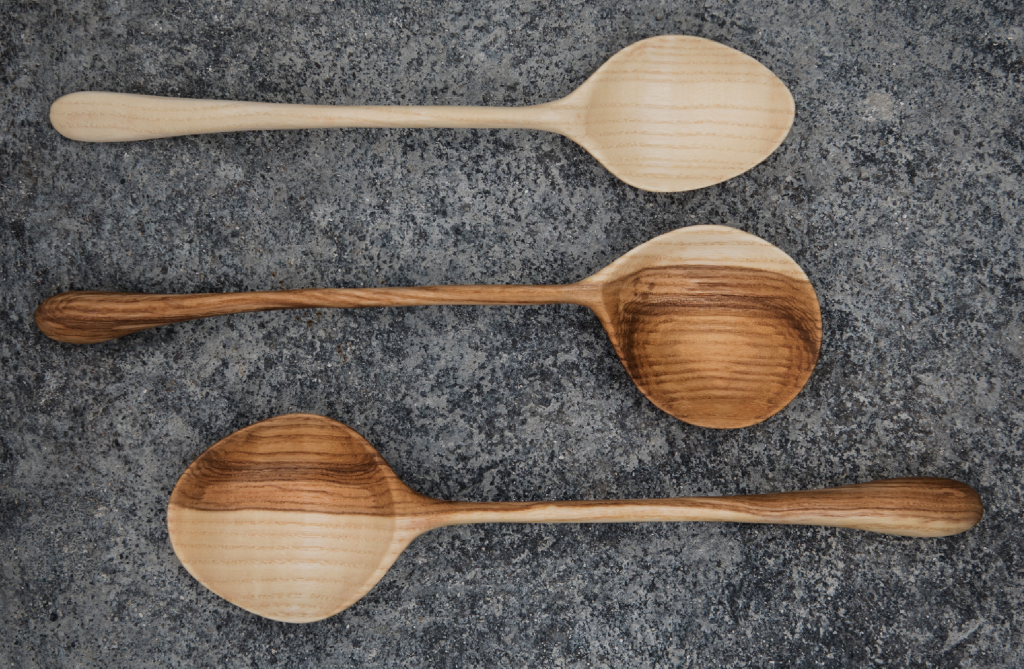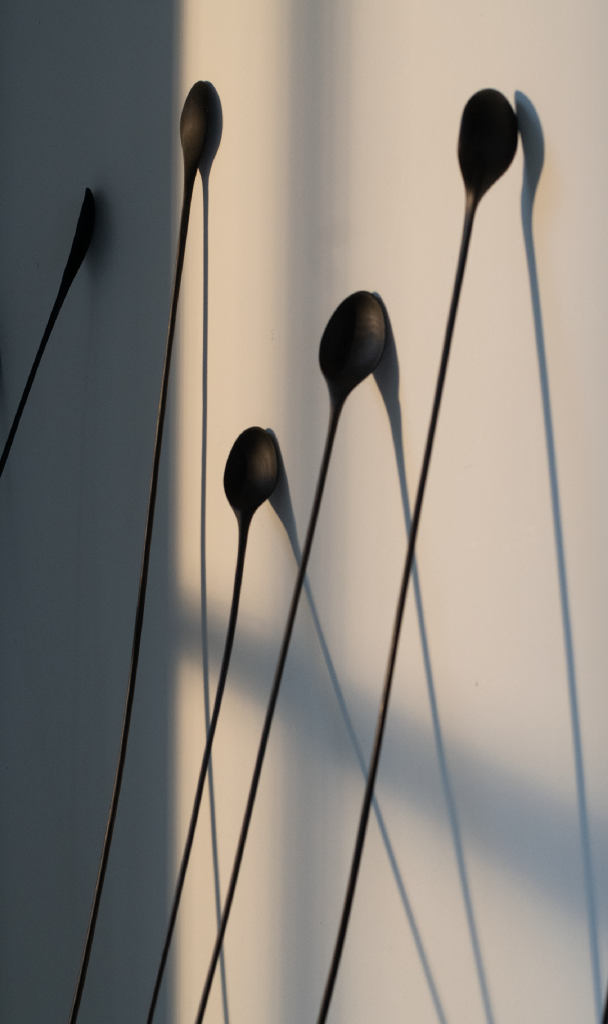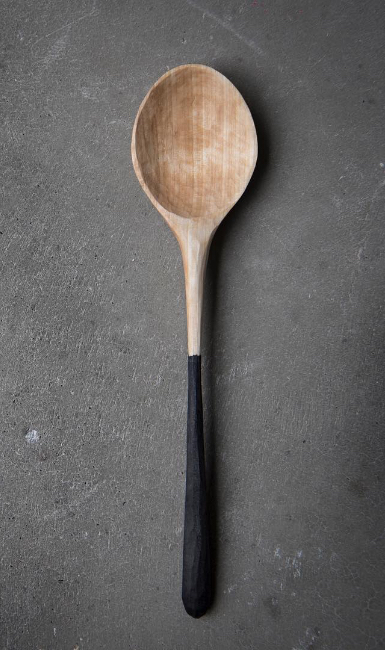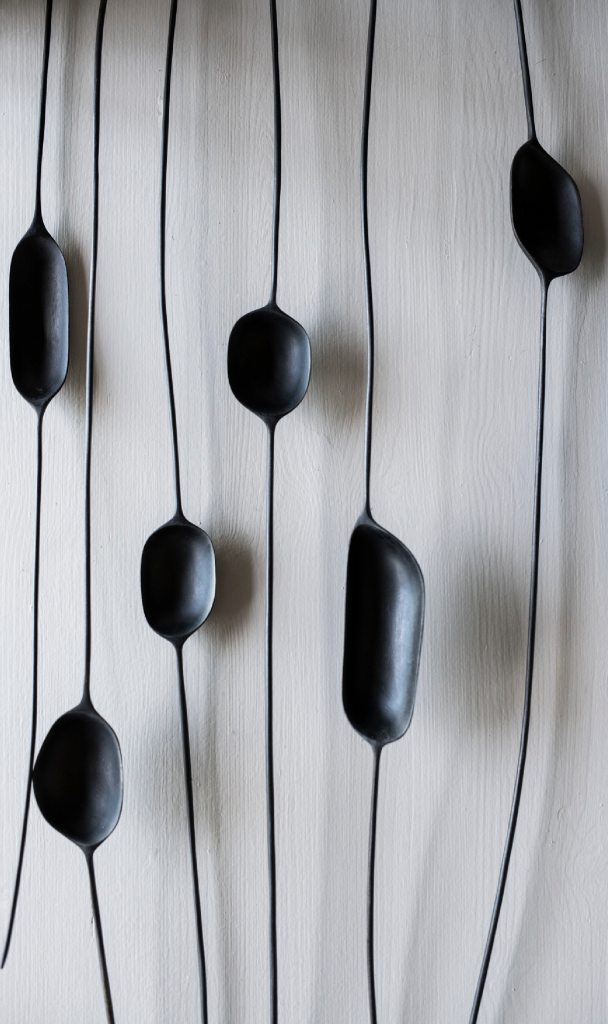 Speak to us about Daniel Wester
If you would like to learn more about Daniel Wester's work, or have a project in mind, please get in touch.