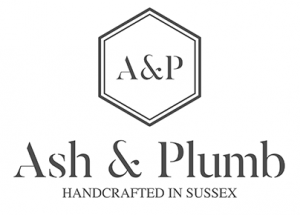 Whilst we were all perfecting our banana bread recipes and coming up with witty questions for yet another zoom quiz during the lockdown of June 2020, Barnaby Ash and Dru Plumb were busy setting up their Sussex based woodturning studio, crafting beautiful handmade pieces from locally sourced materials.
The duo have an incredible talent for bringing out the natural beauty of the wood's grain in a wonderful array of shapes and sizes – some pieces are perfectly smooth and others raw and textured. They spend a great deal of time exploring the Sussex countryside with their dog Alfie and draw a huge amount of inspiration from their surroundings.
The wood used by Ash & Plumb is sourced from local trees that have been felled due to decay, storm damage or are responsibility coppiced. They truly are masters at revealing the patterns within the wood – each and every piece is totally unique. From decorative bud vases to functional tableware to larger statement pieces, the team are constantly developing new ideas and are always up for a challenge!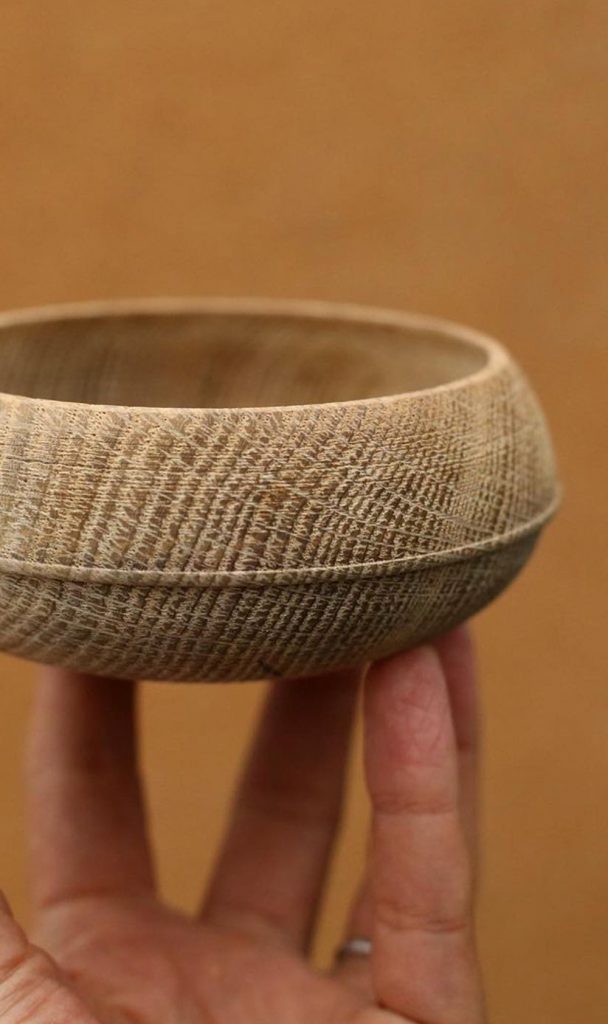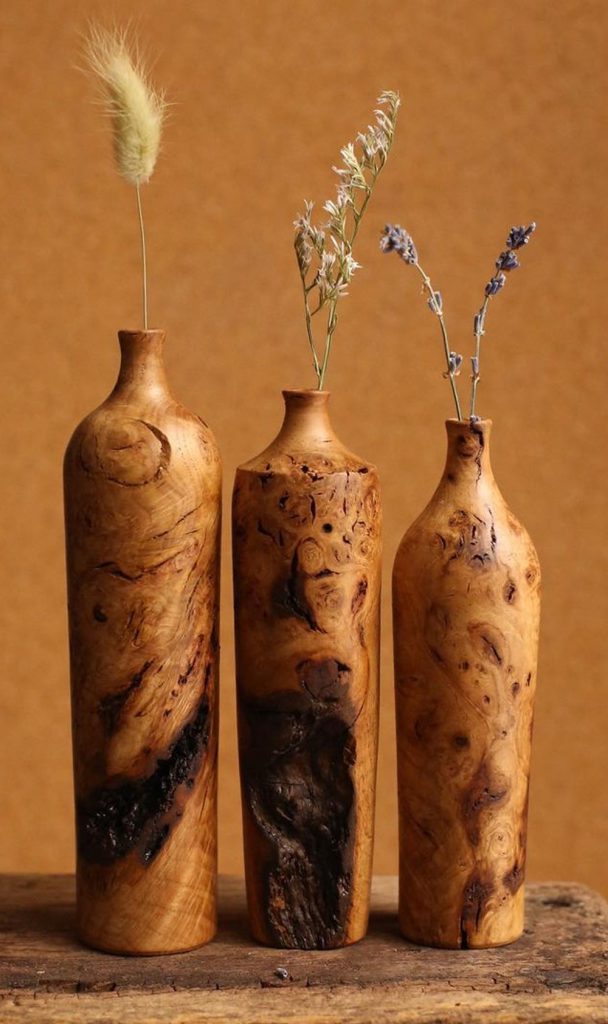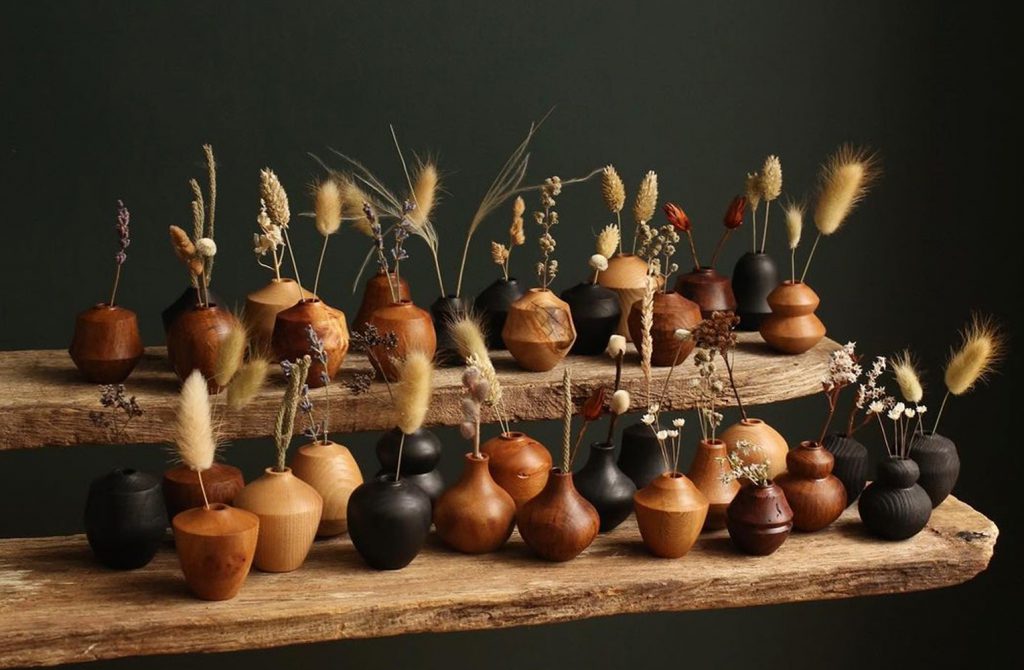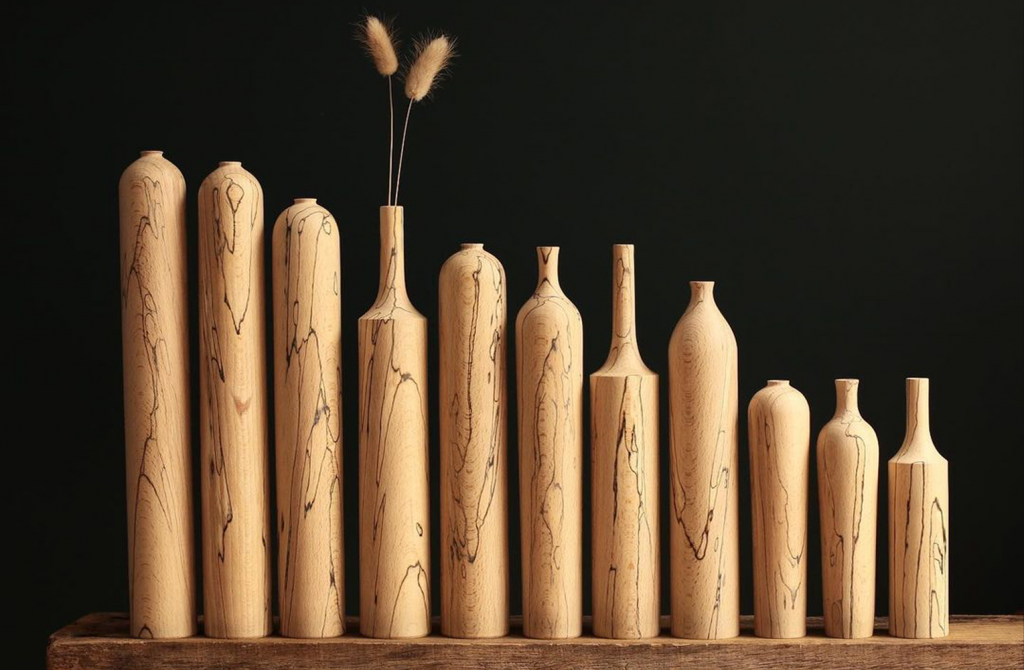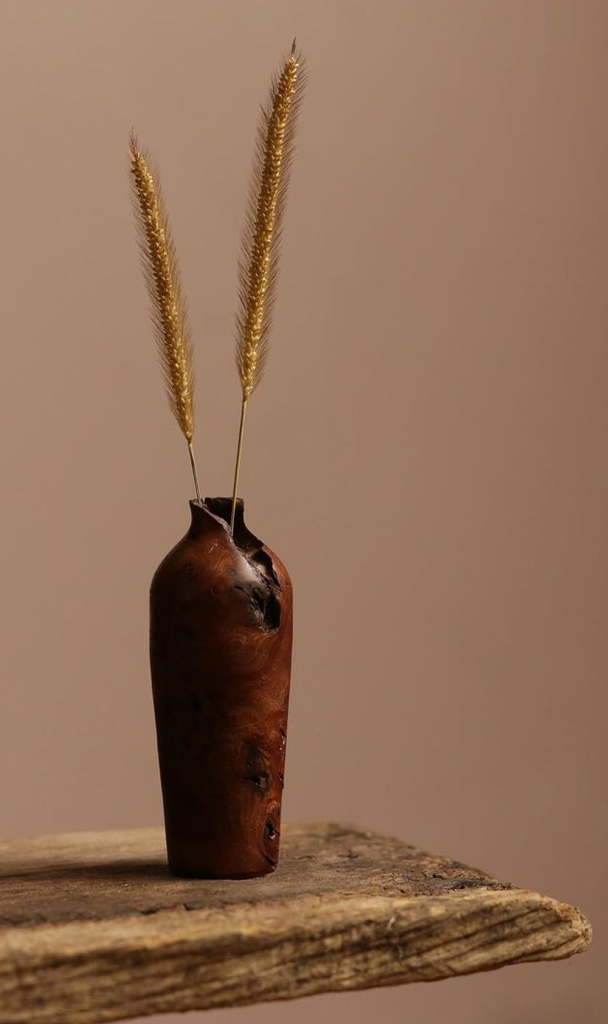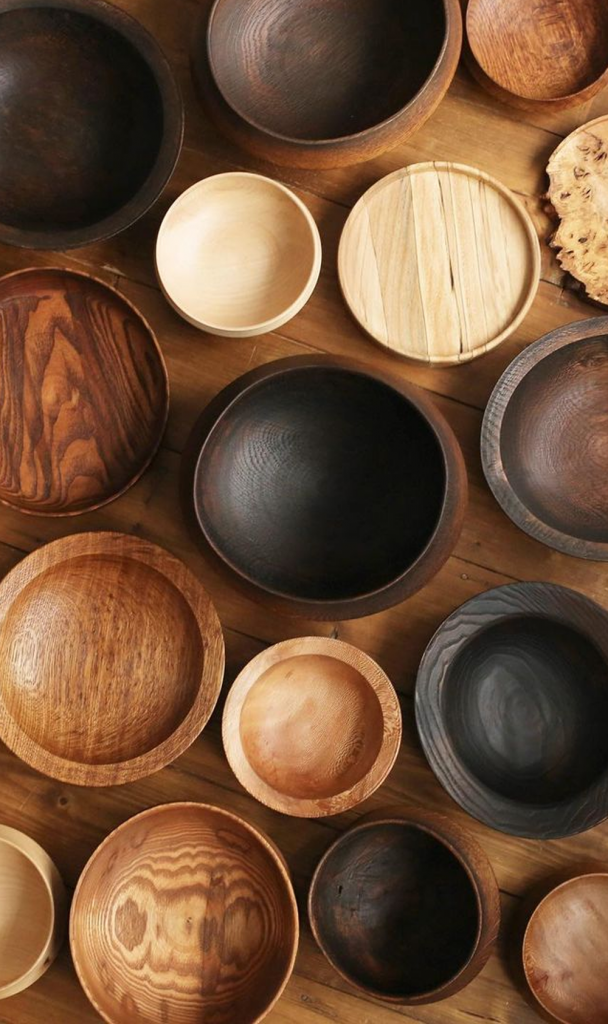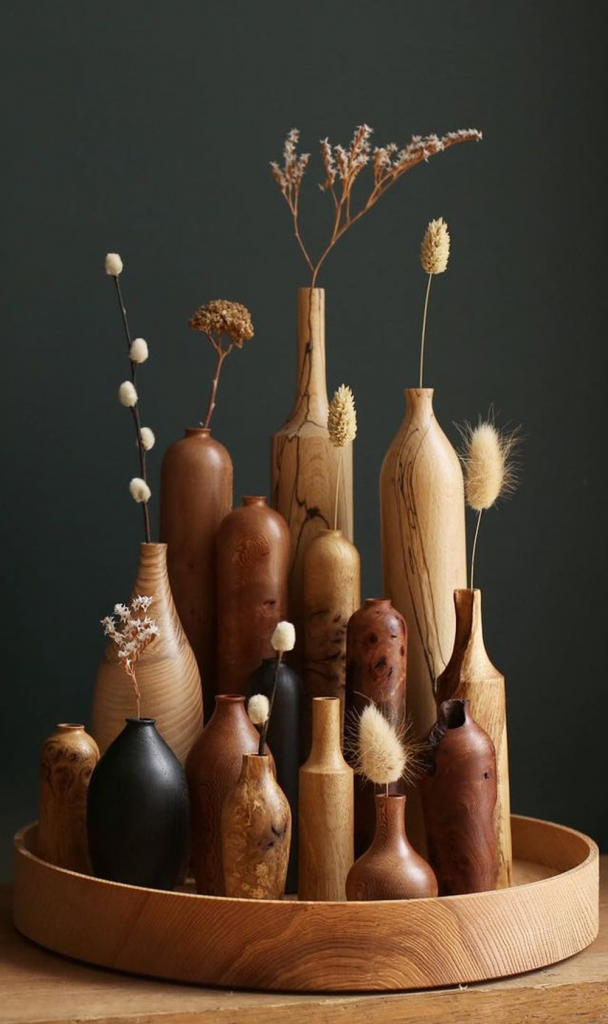 Speak to us about Ash & Plumb
If you would like to learn more about Ash & Plumb, or have a project in mind, please get in touch.