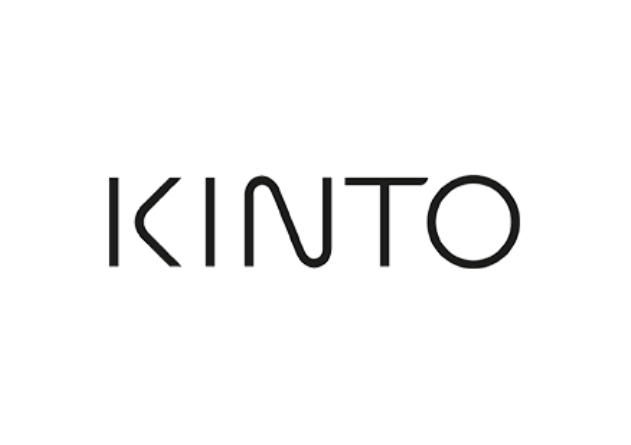 For KINTO, life is all about slowing down and seeing the beauty of nature in the change of seasons.​ ​It's about savouring a delightful dish with close family and friends, to unwind and to feel wholesome. It's about coming to understand the joys of finding things that feel just right in your hands.​ ​They imagine scenes that enrich your life to develop products with genuine creativity and thoughtfulness. Sounds pretty dreamy, right?
Inspirations for their designs come from fashion, interior design or even from dining experiences and their passion is ignited by diverse cultures and lifestyles. Often designs are rooted in Japanese traditions, but are interpreted in a way that fits with modern lifestyles from all around the world. KINTO's collections are developed with the aim to suit a thoughtful and comfortable lifestyle. Pieces are wonderfully simple yet effective and are designed to integrate harmoniously with the surrounding space around them.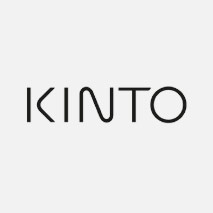 We only partner with people who share our passion and commitment for great quality products.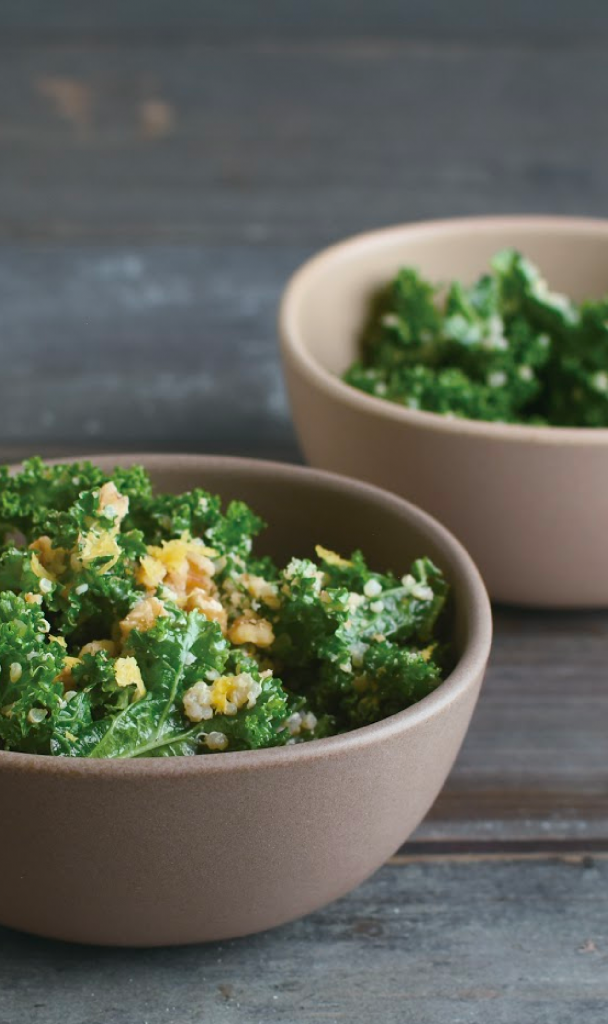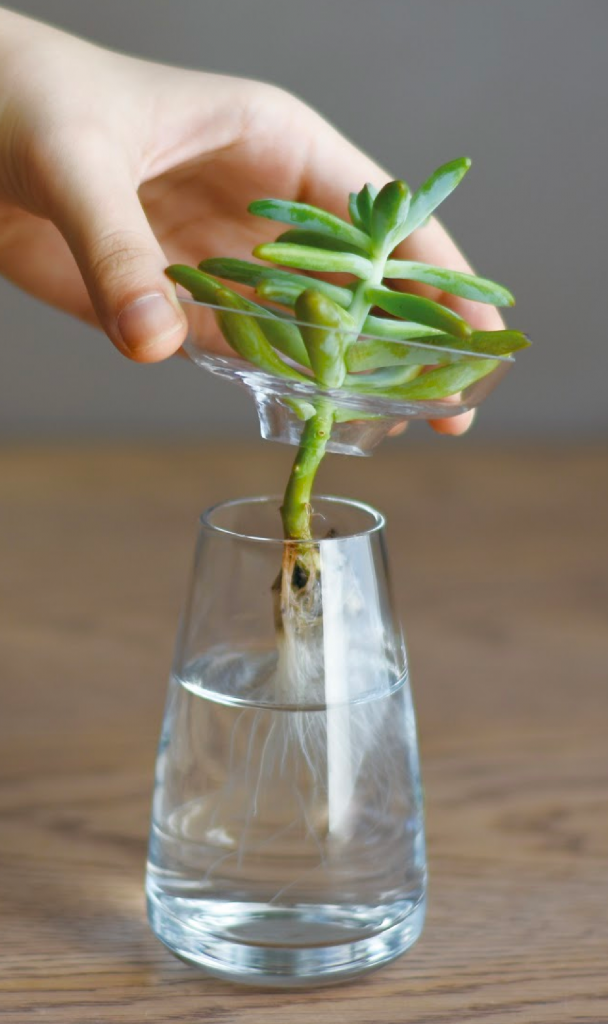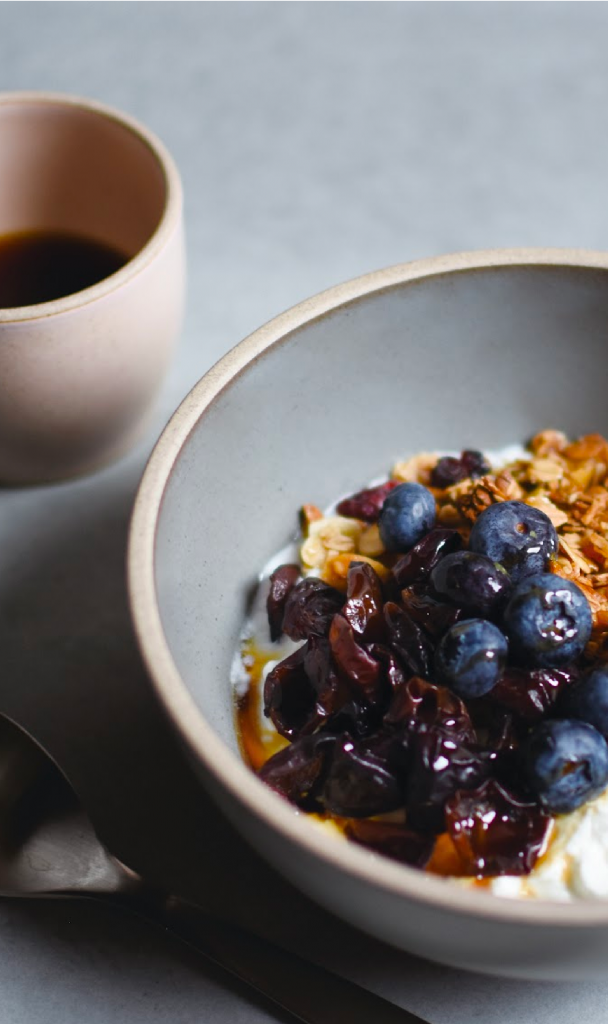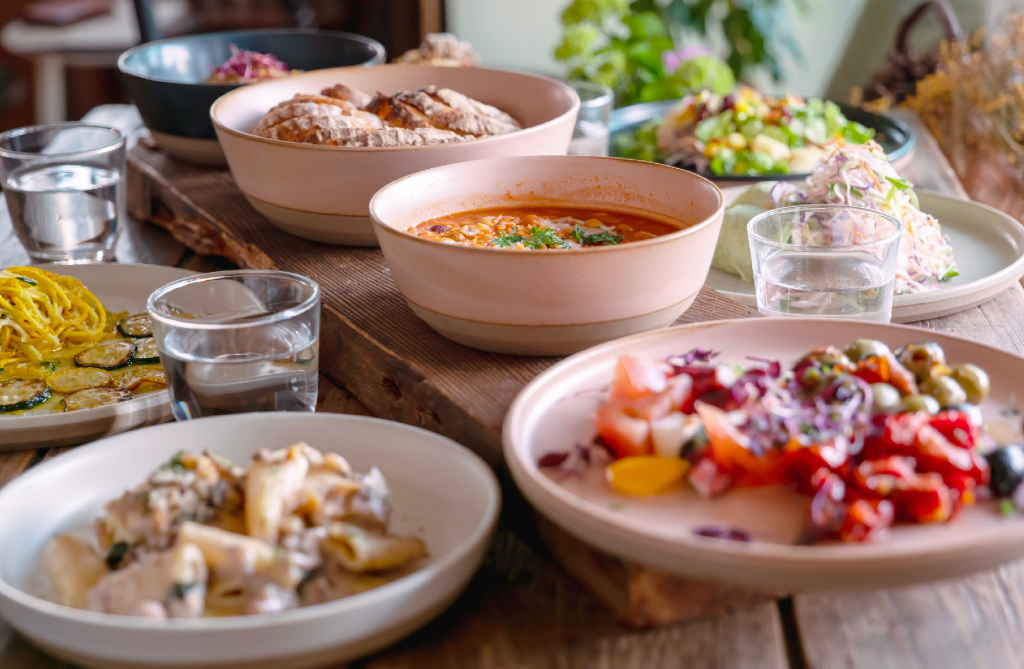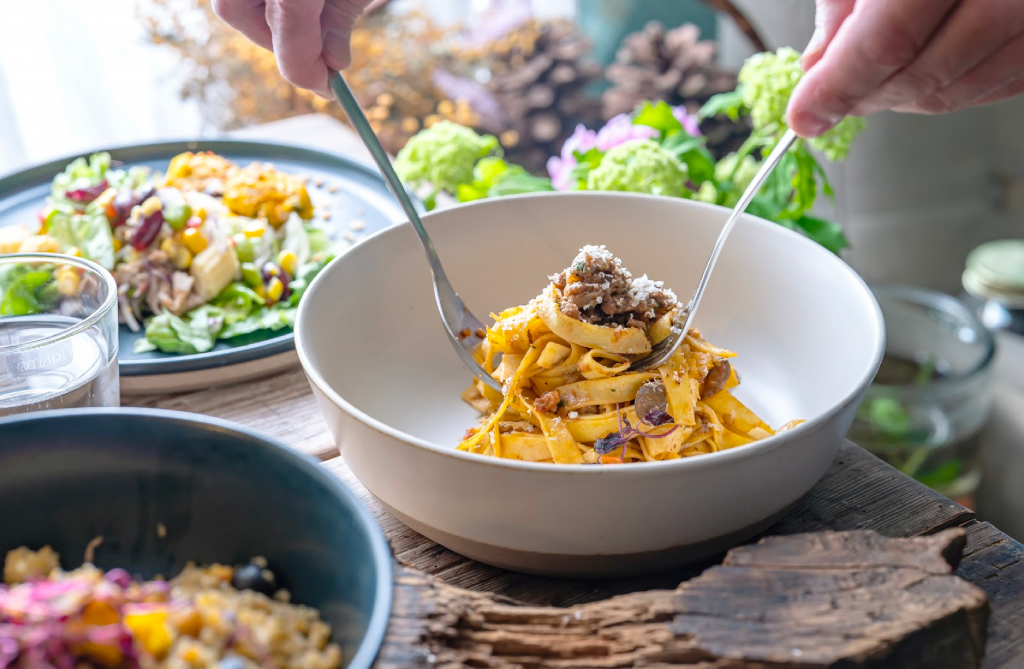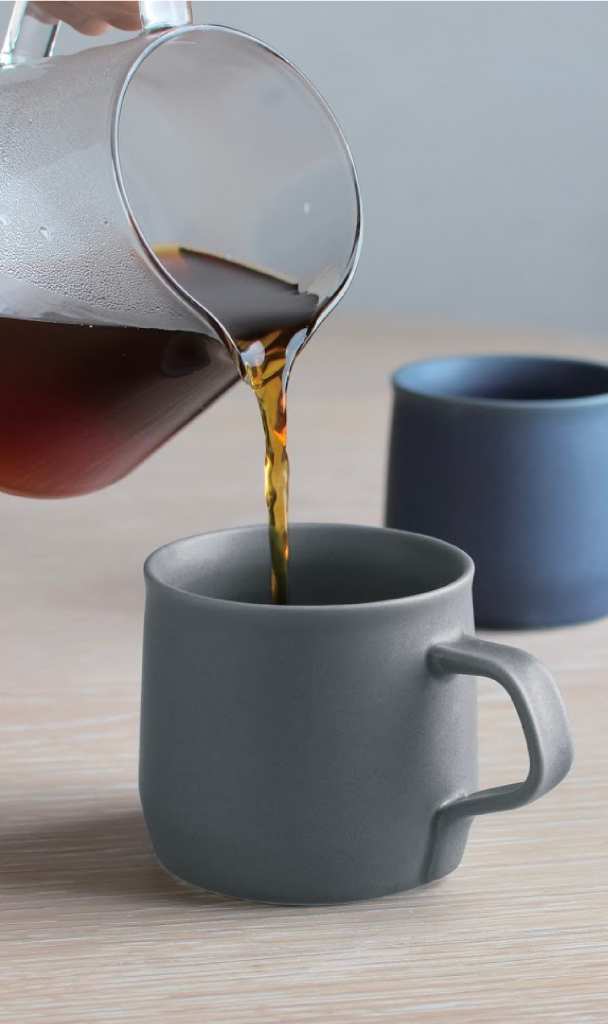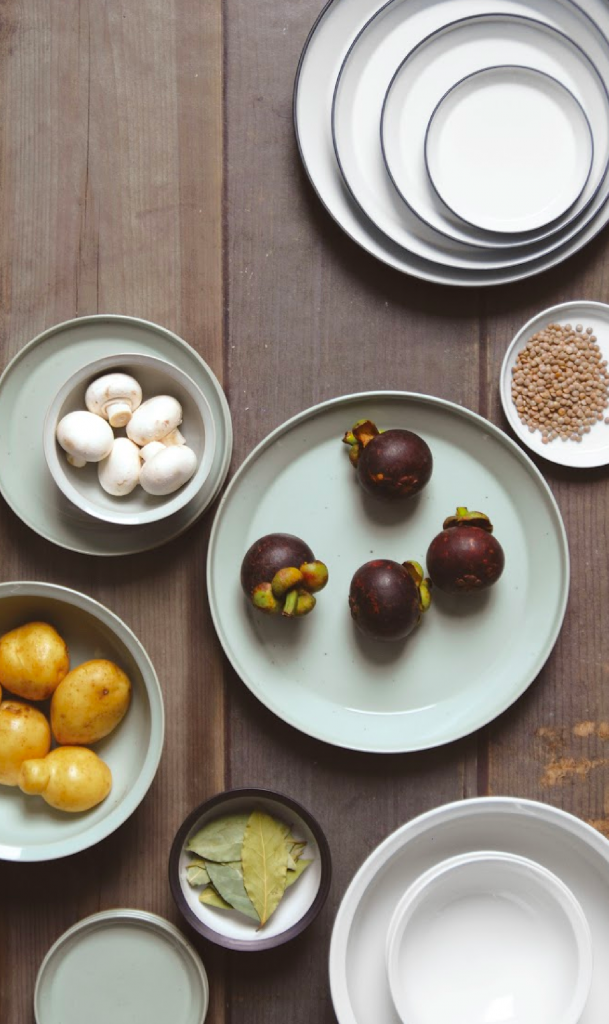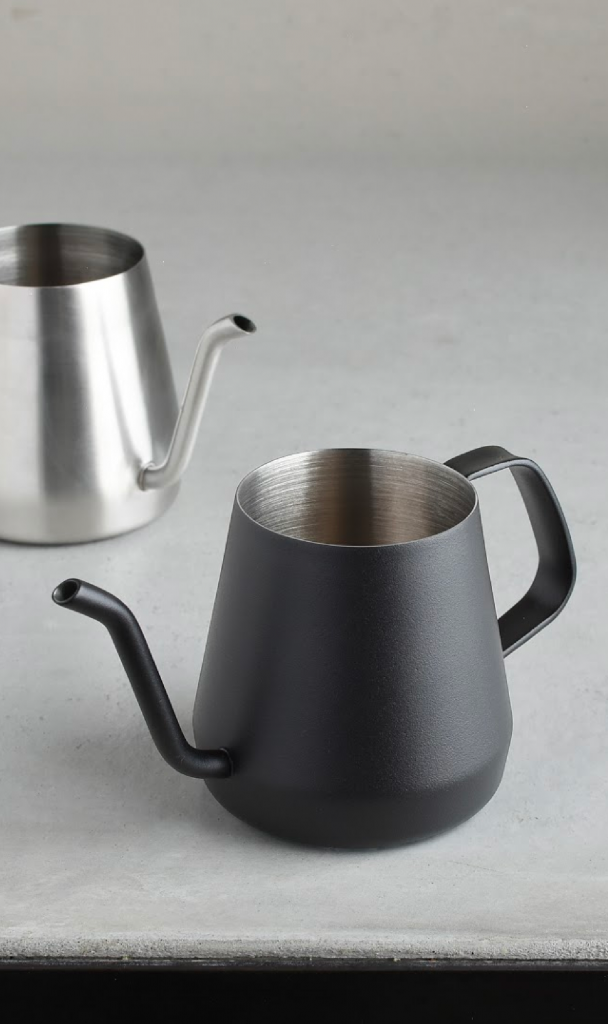 Speak to us about Kinto
If you would like to learn more about KINTO, or have a project in mind, please get in touch.